Internships & Other Incentives Hope to Fill Labor Gap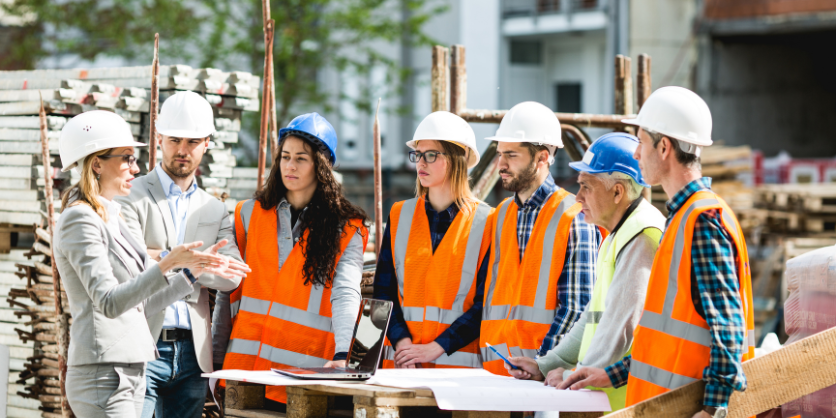 According to a recent news report, the American construction industry continues to face an extreme labor shortage, which ultimately is slowing completion of construction projects from residential homes and infrastructure to hospitals.
According to a proprietary model developed by Associated Builders and Contractors, the construction industry will need to attract an estimated 546,000 additional workers on top of the normal pace of hiring in 2023 to meet the demand for labor.
The electrical market in particular has been hard hit. Even the job/career website Indeed has written articles on the electrician shortage, which has been magnified due to the Inflation Reduction Act (IRA) that was passed last year.
Rockleigh, N.J.-based controls company Crestron is addressing the labor shortage with its ongoing intern program, which is called the "Crestron Internnovation Expo," designed to attract new talent to the AV field.
Commercial Integrator magazine visited the manufacturer on-site to interview students and company executives about the 2023 class.
This year's group of nearly 90 students was the second-largest class in Crestron history, reaching more than 30 departments across all of Crestron's functional divisions. The interns represented more than 30 schools and majors, including 15 interns from the New Jersey Institute of Technology (NJIT), including members of its Society of Women Engineers (SWE) chapter.
Read more about it here
Related articles
NAHB and Boys & Girls Clubs of America Aim to Solve Labor Shortage