Solera Solar Lighting Offers Hybrid Area Light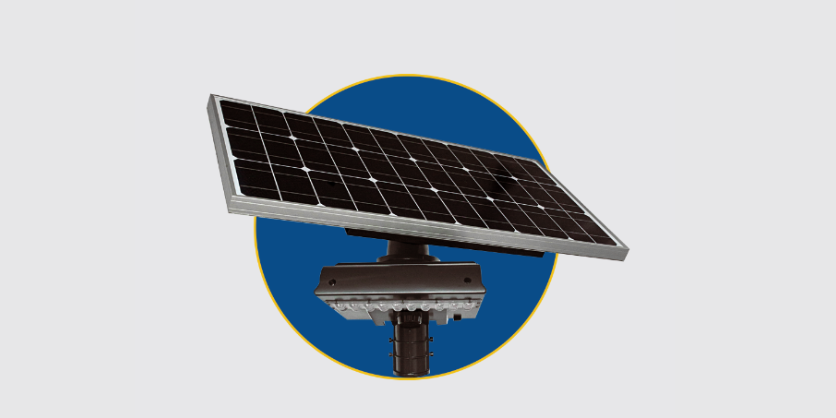 Light Efficient Design's Solera Solar Lighting division offers a Hybrid 365 Area Light that is equipped with an intelligent control module that switches from solar to line voltage only when the battery is depleted. The all-in-one design is easy to install and operate and has an adjustable solar panel with multiple mounting options and lens types.
The 365 Hybrid Area Light has an exclusive long-lasting battery that can withstand extreme temperatures from -40°F to 140°F, making it ideal for use during all seasons and climates.
Watch this video to learn more