Leviton's Certolux Brand Debuts Downlights for Healthcare's Technical Spaces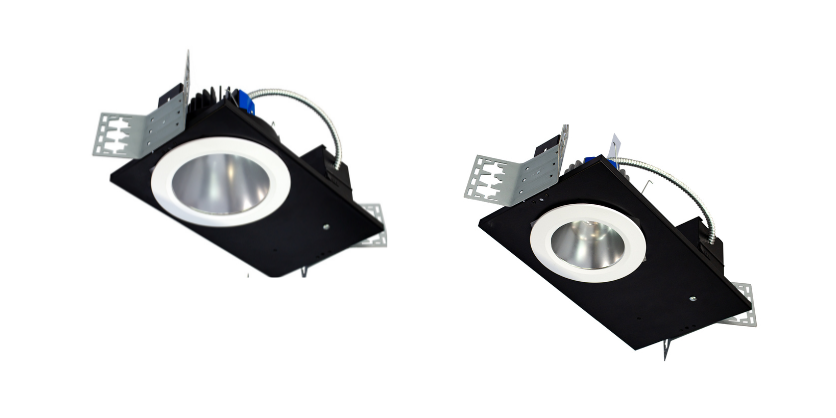 Leviton has introduced three new series of sealed healthcare luminaires from its Certolux brand. These specification-grade downlights are designed for surgical suites, patient rooms, and behavioral health facilities, and each offers an upscale, residential feel without compromising lighting performance or patient safety.
Certolux's MSD surgical downlights are carefully engineered to safeguard patients while providing superior illumination. They offer optional 97+ CRI to aid in the accurate evaluation of skin and tissue and MILSTD 461G certification which eliminates any risk of electromagnetic interference with surgical equipment. 
MDD downlights are visually appealing and help create a cleaner environment for patient rooms in hospitals. Their glare-free, ambient illumination is comfortable and functional, and healthcare-critical certifications prevent contaminants from jeopardizing patient outcomes. 
All are Ingress Protection (IP) rated, certified NSF2, meet ISO3 cleanroom standards and carry an IK10 impact rating. Other features include: 
• 4″ and 6″ diameter apertures 
• Up to 5,000 lumens 
• Diecast trims with antimicrobial finishes 
• Optional 97+ CRI, R9>97 light engine 
• Optional low-voltage controllers 
"Certolux's new downlights demonstrate how safety, cleanliness, and elegance combine to create superior healthcare lighting," said Tim Stevens, Product Manager at Viscor Lighting, a Leviton company. "Certolux customers are already familiar with the superior quality and illuminance offered by our healthcare troffers. These downlights are designed to round out our healthcare lighting offerings and complete the facility." 
Learn more about Certolux's New Sealed Downlights here