SKYX Technologies to Acquire Lighting E-Commerce Group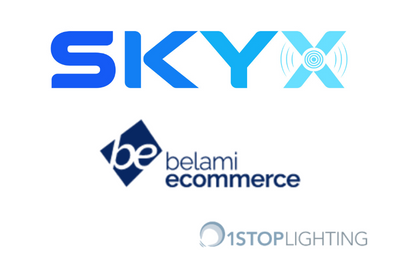 Fresh from winning an Innovation Award at the 2023 Consumer Electronics Show (CES) and its official debut at Lightovation-the International Lighting Show in Dallas last month, publicly traded SKYX Platforms Corp. has just signed a definitive acquisition agreement to acquire Belami Ecommerce, a lighting and home décor e-commerce conglomerate with $86 million in revenues and 64 websites. Among the sites that Belami operates are 1STOPLighting.com, HomeClick.com, and CanadaLightingExperts.com.
SKYX, a platform technology company with 60+ patents/patents pending, featured its SkyPlug Smart Retrofit kit at both trade shows.
The acquisition is expected to serve SKYX as a marketing and growth platform that will provide several distribution channels including retail customers, and builders as well as vehicle for significantly enhancing the gross margins of SKYX's products.
The acquisition payments will include a total of up to 5,223,991 shares of SKYX's common stock and $8 million in cash at close that has been fully funded by two major existing SKYX investors, with an additional $4 million deferred cash payment one year after close.
The shares portion will include 2,018,692 restricted shares that will be delivered to Belami selling shareholders at close and an additional payment of up to 2,233,331 restricted shares that will be delivered to selling shareholders one year after close. Delivered shares are subject to lockouts and leak out provisions. In addition, SKYX has agreed to issue post-closing, 498,445 restricted stock units, 473,523 restricted shares, and options to purchase 300,000 shares of common stock to Belami's employees, consultants, and management. The equity portion of the acquisition reflects a total of $16 million.
SKYX has also agreed to assume Belami's loan agreement with PNC Bank, National Association, consisting of a $2.0 million available revolving line of credit and a term loan of approximately $2.5 million.
In addition, on February 6, SKYX closed a private placement offering of convertible notes, subject to acquisition closing, in the aggregate principal amount of $8.1 million, with 50% warrant coverage to a major SKYX investor that has invested over $6.0 million in this private placement. The acquisition has been approved by SKYX's board of directors and is expected to close in the coming months, subject to closing conditions.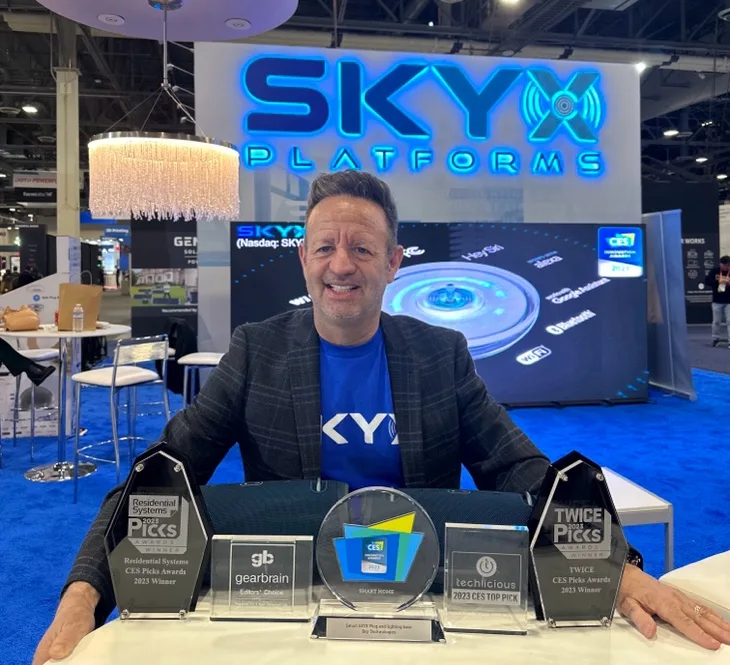 Rani Kohen, founder and Executive Chairman of SKYX Platforms, said, "We believe that the signing of this strategic e-commerce acquisition agreement will take our business years ahead of plan as well as serve as a tremendous marketing platform that will enhance the education and awareness of the safety aspects and smart features of our award-winning plug and play ceiling products. Additionally, we expect it will significantly accelerate distribution of our products to both retail and professional channels."