AD & The Baron Group to Merge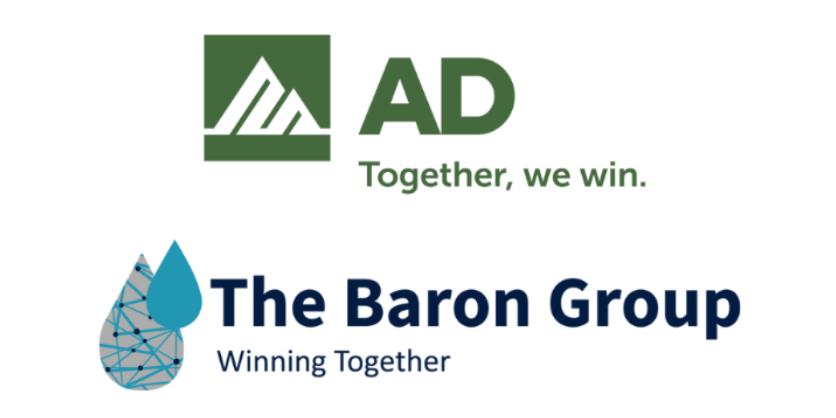 AD (Affiliated Distributors) and The Baron Group, the premier buying group serving independent groundwater systems distributors, have announced an intent to merge the two organizations. The merger is expected to close on June 30, 2023.
The Baron Group has supported independent distributors and wholesalers in the groundwater, well, and pump industries for over 30 years. This upcoming merger will bring independent distributors with almost 100 locations across the U.S. and Canada to AD's Pipe, Valves & Fittings (PVF) Division.
Jeffrey Beall, President of AD's PHCP Business Unit, which includes the PVF Division, discussed how the merger will support AD's new and current members: "Our new members will have access to a larger scale of buying power, program options, and meeting opportunities with AD," said Beall. "This merger marks an exciting moment of growth for the PVF Division. Many of our existing members already participate in the groundwater industry, and this merger will give them the opportunity to further grow their businesses and to continue supporting their customers with the support of AD."
Matthew Beasley, General Manager of The Baron Group, shared why the decision aligns with the goals of the group and its membership: "We see great benefits for our distributors from this new relationship. AD has an impressive track record of growth and innovation. Our interactions with their team in this process have been tremendous, and our members cannot wait to begin working with the AD community to achieve success together."
AD Chairman and CEO Bill Weisberg shared his thoughts on the merger process and how the decision aligns with AD's values.
"Our team has done a great job pursuing new opportunities to grow the AD community and expand our offerings for members and suppliers," Weisberg said. "AD prioritizes growth because we value the long-term success and strength of independent distributors, and we are stronger together. We are excited to have The Baron Group join our community and look forward to our collaboration in support of our shared values."