Steve Harris Takes Over for Bill Tolley as CEO of Current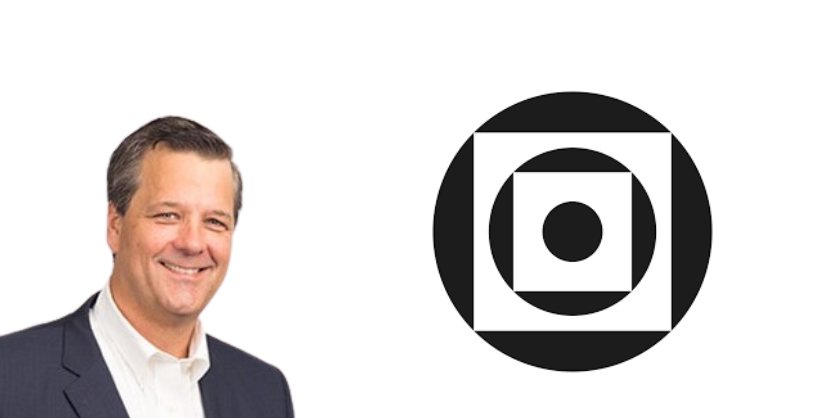 Back in February, Ohio-based Current Lighting appointed long-time board member Bill Tolley to fill in as interim CEO after the departure of Manish Bhandari. Now the search for a CEO has been completed as the company announced the hiring of Steven Harris. Tolley will serve as Chairman of the Board. The transition will be effective as of May 30.
Most recently, Harris was with Shape Technologies Group in Washington State, holding the positions of President & CEO and Executive Chairman.
Both Shape Technologies and Current™ are owned by private equity firm American Industrial Partners, headquartered in New York City.