Current Lighting Appoints Bill Tolley as Interim CEO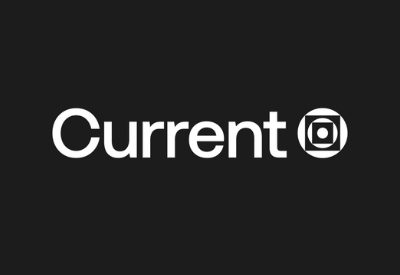 Greenville, S.C.-based Current™ has appointed William ("Bill") Tolley as Interim CEO, effective today. In an official statement, Current noted that departing CEO Manish Bhandari was instrumental in leading the company through the pandemic and a transformative acquisition of Hubbell's C&I Lighting business.
Tolley has served on Current's Board of Directors for several years and has decades of experience in the electrical and lighting industry as a long-time senior executive of Hubbell, Inc. He will focus on implementing the company's strategic and tactical agendas while identifying and onboarding a permanent CEO.
While the search for a new CEO is underway, Current's 2023 plan and mission remain unchanged.