Dynalectric Arizona Opens New Electrical Services & Fabrication Facility in Mesa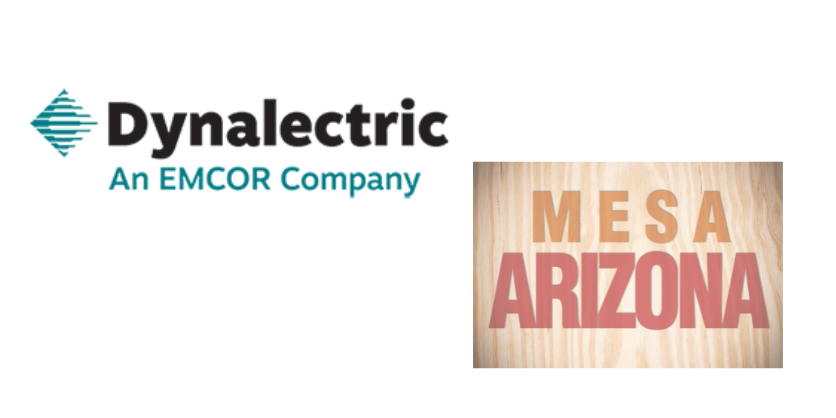 The Arizona division of Dynalectric Company (Dynalectric Arizona) opened a new turnkey electrical services and off-site fabrication facility at 9029 East Peterson Avenue in Mesa, AZ. Dynalectric Arizona is a part of EMCOR Group, Inc.
Located in Mesa's Gateway Area, the new location will play an important role in expanding Dynalectric Arizona's capabilities throughout the region, helping compensate for supply chain challenges currently facing the entire construction industry.
The team at this new location includes experienced managers, crafts people, technical specialists, and automation experts—backed by a cutting-edge fabrication shop and more than 180,000 square feet of warehouse space.
"Our organization is very excited about this location," said Dorin Nicorici, President & CEO of Dynalectric Arizona. "This is a wonderful opportunity to expand our operations throughout the Southwest and to play a role in helping the region continue to thrive."