DLC Joins Clean Lighting Coalition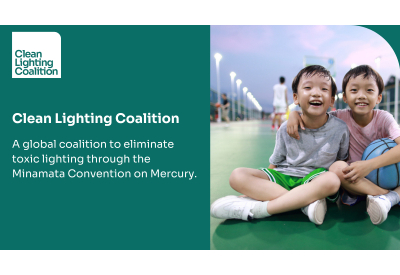 June 21, 2021
The DLC has announced that they have joined the Clean Lighting Coalition (CLiC), an organization with aligned objectives. CLiC is a global coalition that aims to leverage expert knowledge and clean lighting stakeholders to transition global markets to safe, cost-effective, and energy-saving LED lighting by removing the exemption for fluorescents in the United Nations (UN) Minamata Convention on Mercury.
On Tuesday, June 29 from 10-11am, the DLC will host an informational webinar where the CLiC team will provide more information on the support they are providing to the industry to increase the global market for LED sales.
Go HERE for more information.