IDEAL INDUSTRIES, Inc. Has Sold Cree Lighting to CLNA Holdings, LLC, a Member of the ADLT Family of Lighting Companies
September 11, 2023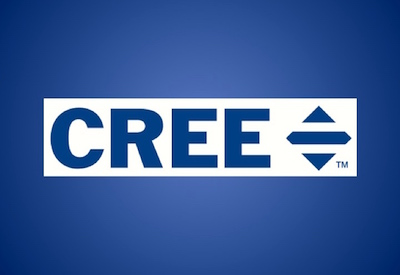 IDEAL INDUSTRIES, Inc. has sold Cree Lighting to CLNA Holdings, LLC, A member of the ADLT family of lighting companies. ADLT is a global innovator and manufacturer of energy efficient lighting fixtures and materials with 25+ years of lighting industry experience and a global portfolio of complementary businesses. The terms of the deal are confidential.
Positioning Cree Lighting for the Future
Today's announcement successfully positions Cree Lighting for a strong future. Since its 1995 inception, ADLT has achieved success due to its passion for innovation and dedication to putting customers first – and they recognize these same strengths in Cree Lighting. ADLT is now expanding its lighting leadership worldwide with the addition of Cree Lighting as a key growth driver in the North and Latin American commercial markets. ADLT is committed to supporting and positioning Cree Lighting for its long-term success given the strong business synergies, their strong customer focus, and strength in global operations.  
Cree Lighting will be positioned as a standalone company, and while our day-to-day operations won't materially change as a result of our new ownership, we will build on the shared principles and expertise to advance https://www.creelighting.com/both our legacy and ability to deliver better lighting experiences for our valued customers. 
To learn more about Cree Lighting, click here.