NRG Energy Enters IoT Market via Vivint Smart Home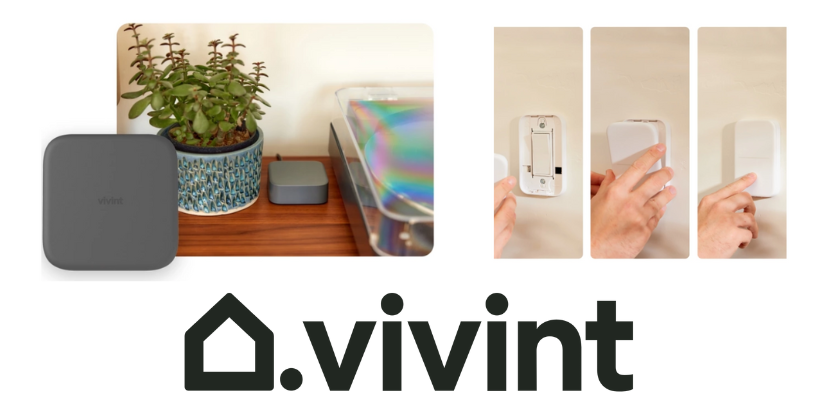 The smart home market continues to expand, and now a large utility has gotten into the category.
Houston-based NRG Energy (once part of Northern States Power Company) has centered on energy generation and the retail electricity space for years, with growth coming from nearly one dozen acquisitions of other energy companies.
In March, NRG entered the smart home arena with the completion of its $2.8 billion cash buy out of large smart home provider Vivint Smart Home, Inc.
Now Vivint Smart Home – which offers security and monitoring systems – has announced the debut of Vivint Smart Lighting, described as "a lighting solution designed to make homes safer, smarter, and more sustainable. Vivint Smart Lighting enables consumers to place switches anywhere, doesn't require electrical work, ensures dependable connectivity, and expands the smart home capabilities in the home."
Explained Jim Nye, Chief Product Officer at Vivint, "Smart lighting has been one of our top requested categories and we're thrilled to bring this experience to customers. In developing Vivint Smart Lighting, our goal was to create the most user-friendly and effective lighting solution that overcomes common pain points and integrates seamlessly with the Vivint platform. We're excited to bring this new category to the Vivint suite and to continue expanding the power of our smart home ecosystem."
Vivint Smart Lighting consists of three core pieces:
Vivint Smart Light Switch: Adhering to the wall, Vivint Smart Light Switch covers up existing light switches and wall plates, regardless of whether there are toggle or rocker switches, with no electrical work required. It can also be placed on surfaces without existing switches, allowing users to "rewire" a home without touching a wire. It can also dim lights with intuitive controls at the switch by voice or through the Vivint app.
Smart Bulbs: Powered by Zigbee, Smart Bulbs replace existing light bulbs and come in a variety of options, including Standard A19 bulbs, Flood bulbs (BR30), and LED recessed lights, with additional bulbs coming soon. Vivint Smart Lighting is also compatible with most Zigbee-powered bulbs.
Vivint Smart Lighting Bridge: A dedicated bridge providing wireless communication between Vivint Smart Lighting products and the Vivint Smart Hub, enabling integration with the Vivint smart home system, and expanding smart home and smart security capabilities.
According to a press release, Vivint delivers an integrated smart home system with in-home consultation, professional installation, and support delivered by its Smart Home Pros, as well as 24/7 customer care, and monitoring. Vivint serves more than 1.9 million customers throughout the country.
In other news, NRG announced on June 1 that it has entered into a definitive agreement to sell its 44% equity interest in South Texas Project Electric Generating Station (STP) to Constellation Energy for a purchase price of $1.75 billion, subject to customary purchase price adjustments. The purchase price represents an implied valuation multiple of 11.7x EV/EBITDA and 17.5x Free Cash Flow.
"Today's announcement is the continuation of our strategy to optimize our portfolio while creating significant shareholder value," said Mauricio Gutierrez, NRG President & CEO. "The work on this transaction over the last several months will release significant capital to be deployed at value —accelerating and upsizing our current share repurchase program while achieving our balance sheet targets."