Nemo Lighting Completes Majority Stake in Reggiani Illuminazione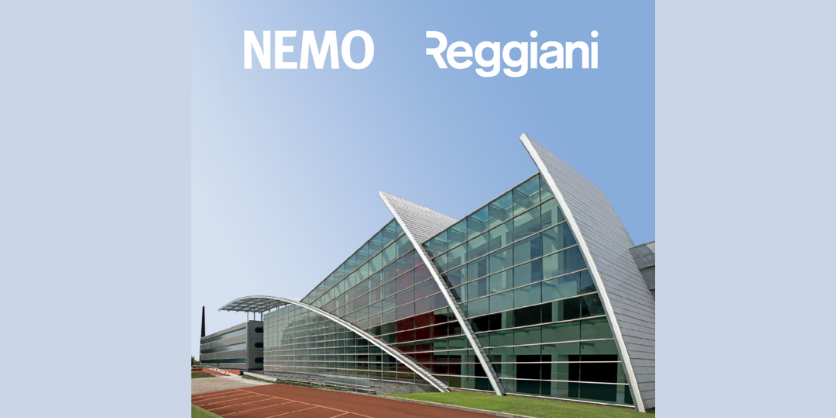 Nemo Lighting completed its acquisition of a majority stake in Reggiani Illuminazione, a renowned Italian architectural lighting manufacturer founded in 1957. Reggiani has had a U.S. office in the greater New York area for many years and has been a frequent exhibitor at trade events such as LEDucation.
This acquisition follows Nemo's 2020 acquisition of Italian lighting manufacturer Ilti Luce, which was renamed Nemo Studio and focuses on the museum, retail, and outdoor lighting categories.
Nemo Lighting was founded in Milan in 1993 by Franco Cassina. Under the ownership of Federico Palazzari, Nemo created "The Masters" collection, a unique selection of lamps designed by the masters of the 20th Century such as Le Corbusier, Charlotte Perriand, Vico Magistretti, Franco Albini and Kazuhide Takahama. In addition, Nemo collaborated with designers including Mario Bellini, Jean Nouvel, Andrea Branzi, Bernhard Osann, and Arihiro Miyake.
Today Nemo Lighting, with headquarters in Milan and branches in France and the United States, has a distribution network in more than 40 countries.