Italian Lighting Co Expands North American Presence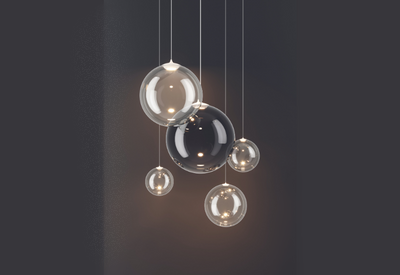 Contemporary Italian lighting brand Lodes has further expanded into the North American market with a dedicated U.S. subsidiary and office in the New York City area. A significant milestone for the Venice-based, family-owned and operated manufacturer, the move marks a new chapter in the manufacturer's 70+-year history. The announcement comes on the heels of a year of exponential growth, high-profile collaborations, and technological innovations.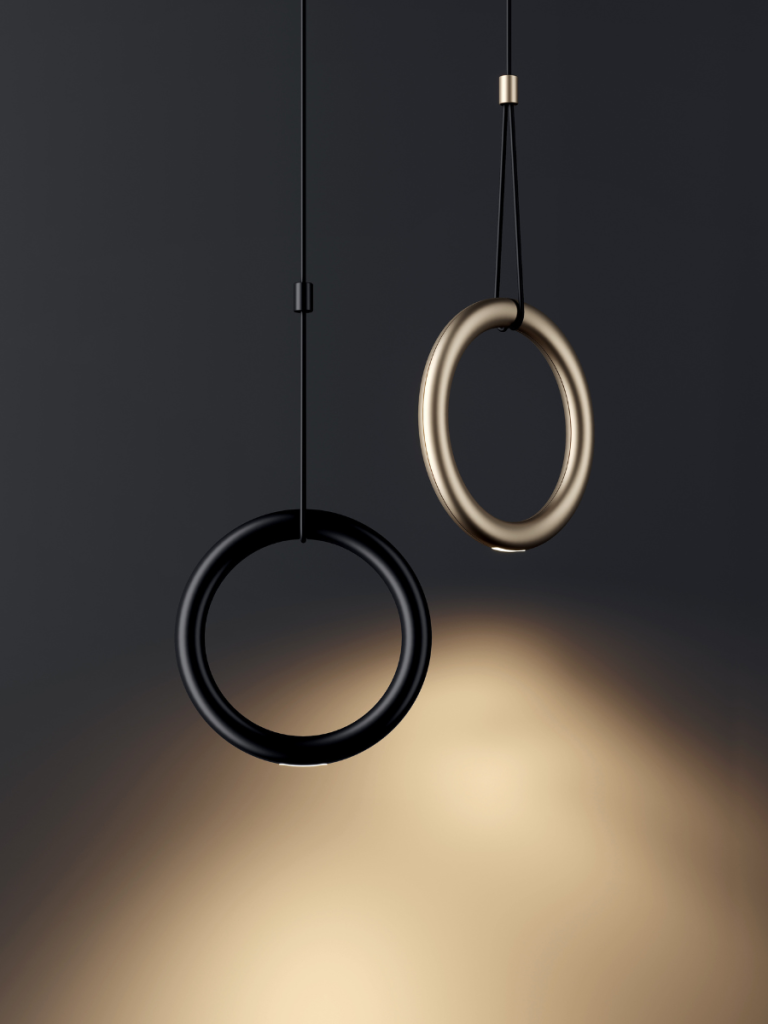 The year 2022 saw the opening of its Milan showroom in the heart of the Brera district, the continued partnership with the brand Diesel Living, and new and ongoing collaborations with renowned designers and firms such as Snøhetta, Patrick Norguet, Nika Zupanc, and Studio YOY. In addition to its robust commercial/hospitality business, this local headquarters will also create opportunities to grow its retail/residential presence and enhance its e-commerce visibility.
Josie Anthony, co-founder of Lodes' former distributor JB Lighting Collection, will play a key role in the establishment of the North American branch. A long-time contributor to Lodes' success in the market, Anthony will continue to work closely with Lodes leadership in Italy and will remain the principal point of contact of Lodes USA, serving as the brand's Managing Director. Eva Iuliano, also formerly of JB Lighting Collection, will join Anthony in continuing to provide support in her new role as Operations Manager.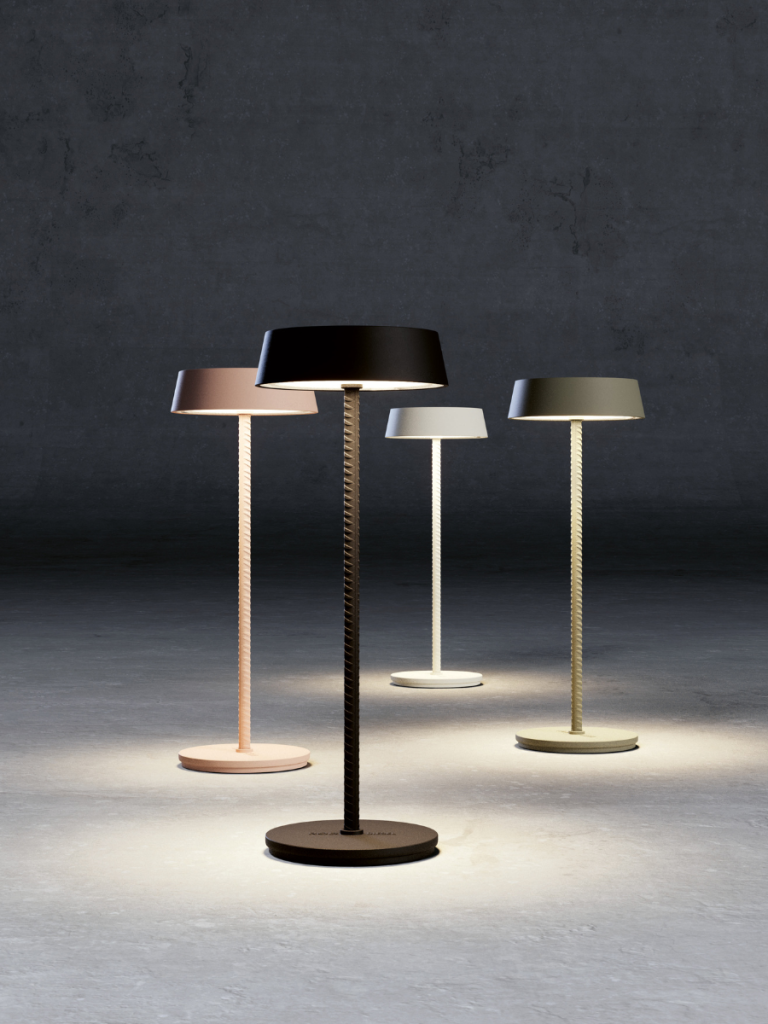 "I am incredibly proud of the growth we've been able to achieve since my grandfather, Angelo Tosetto, founded the company in 1950," comments Lodes Managing Director Massimiliano Tosetto. "Lodes currently conducts business in 90 countries. Our further expansion into the North American market underscores the company's commitment to offering contemporary design solutions that celebrate our Italian DNA and manufacturing know-how to our growing commercial and residential client base. I am thrilled that this long-standing plan has come to fruition and excited for what the future will bring as we continue on an upward trajectory."