Domestic Lighting Manufacturer RBW Relocates, Creates Jobs
April 5, 2022
According to a report by New York's chief economic development agency, Empire State Development (ESD), award-winning lighting manufacturer RBW – which serves the architectural and design communities – is growing once again, establishing a new global headquarters in Ulster, New York.
Established 15 years ago in Brooklyn, RBW – an amalgam of the family names of its three founders, Rich, Brilliant, Willing – is the brainchild of three college roommates (Theo Richardson, Charles Brill, and Alex Williams) who graduated from Rhode Island School of Design (RISD).
Describing its designs as "high-quality lighting with a playful point of view," the founders of RBW have seen their work installed all over the world, from the renowned Noma restaurant in Copenhagen, Denmark to luxury hotels, and for well-known brands such as Urban Outfitters, Fitbit, Yelp, and Uber.
In 2019, RBW became a certified B Corporation, which is held to rigorous standards of ecological and social accountability such as cutting carbon emissions, investing in RBW's community which includes customers, employees, vendors, and neighbors.
In keeping with its roots of upcycling and recycling materials to manufacture its lighting, the founders selected a pre-existing building that had been vacant for more than five years.
RBW is investing $5.4 million into the property – a former IBM complex – to cover the acquisition, renovation, and purchase of machinery and equipment for their operations. This is the first phase of what is being called "a massive renovation project" at the 100,000-sq.-ft. facility. The plan includes a new roof, solar panels, energy-efficient LED lighting, daylight harvesting, dimming controls, and the use of collaborative robotics.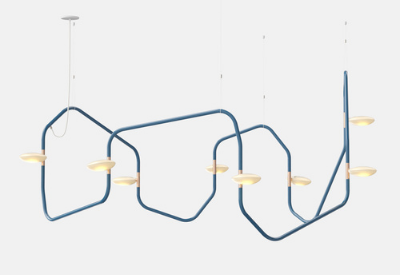 According to ESD, the project is being helped by up to $547,500 in Excelsior Jobs Tax Credits in exchange for the retention of 35 jobs and the creation of 49 local jobs.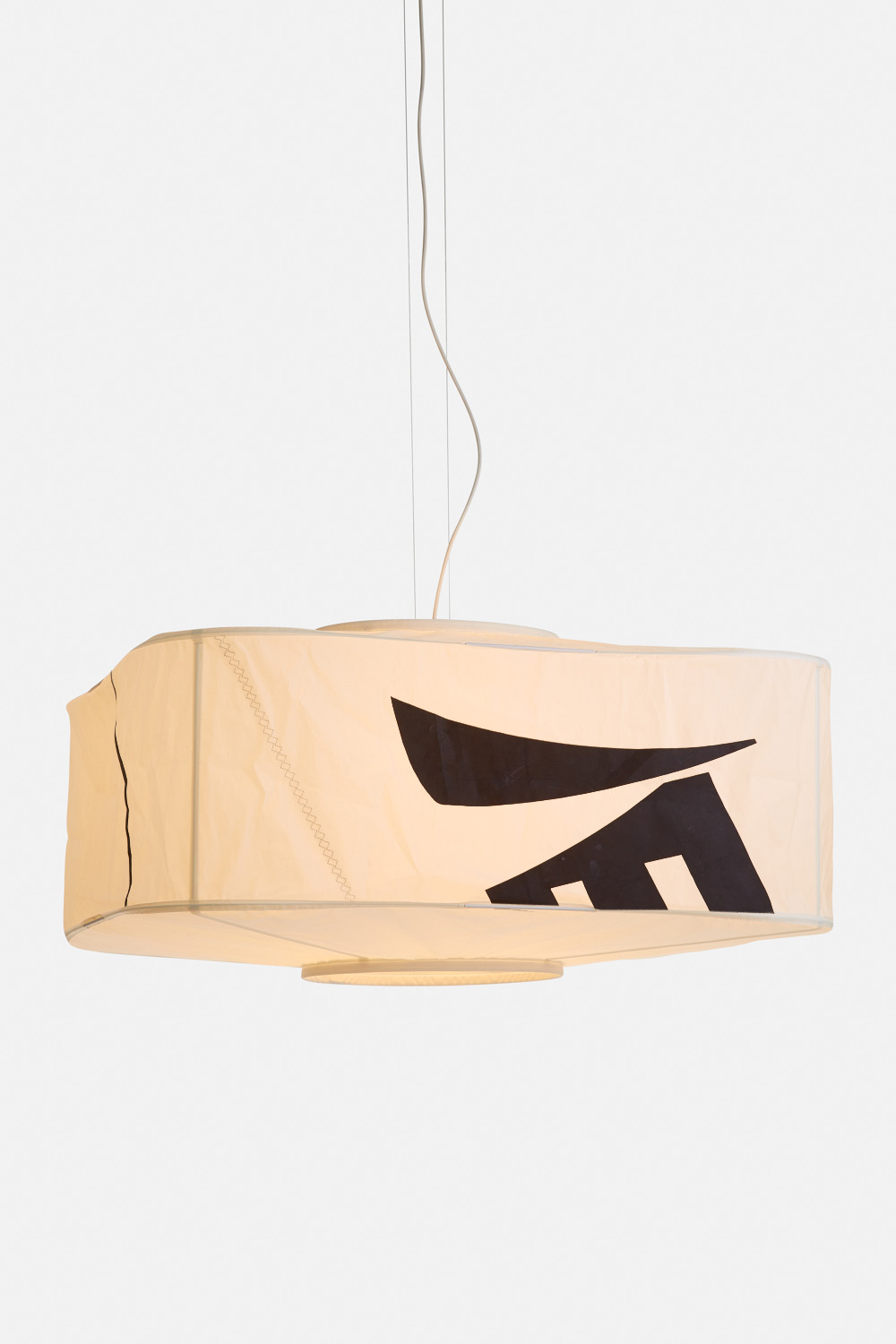 "Our move to Kingston is a dream come true for our company and a great opportunity to implement our complete vision for RBW," said RBW Partner and Director of Growth, Alex Williams. "We have long been inspired by some of Europe's most visionary manufacturing campuses that reflect a thoughtful and holistic approach to planning a company's footprint. In this new facility, our B Corp-driven purpose to use light to positively transform environments, communities, and lives can flourish."
"I am thrilled to welcome RBW Lighting – a certified B-Corp that upholds rigorous standards of ecological and social sustainability – to Ulster County," said County Executive Pat Ryan. "Projects like RBW are exactly the type of businesses that align with the vision that we have outlined in Ulster 2040 for a stronger, more equitable, and more resilient economy. These types of additions to our local economy play a huge role in creating the energy and momentum to build a 'People-Centered' economy in Ulster County."
State Assemblyman Kevin Cahill (D, Kingston) added, "It is encouraging to see innovative industry return to the former IBM campus, which provided a significant economic boon to the region for decades. The employment opportunities and sustainable business practices brought by RBW's move upstate will serve as a model for future development."