ArchLIGHT Summit Schedule Has Been Released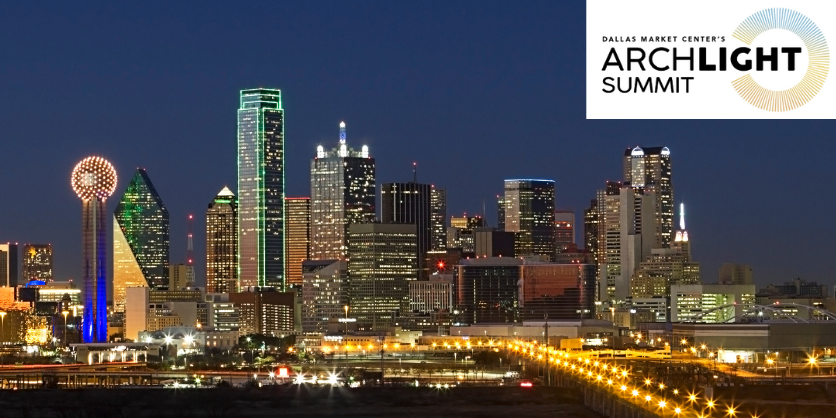 Wondering what to expect when you arrive at ArchLIGHT Summit, held September 19 & 20 at the Dallas Market Center? The schedule of educational sessions and social events has been released here.
Among the hospitality events are:
• Women in Lighting and Design Welcome Reception, sponsored by three Texas chapters of Women in Lighting + Design (WILD), who will welcome attendees with a special pre-show reception on the top floor of the World Trade Center with a spectacular view of downtown
• Casambi Happy Hour, offering a hosted bar and a variety of great savory and sweet food selections followed by great entertainment
• Lovers of Light game show, benefitting the IALD Education Trust
• Lunch and snacks provided on the show floor
There's still time to register and book your hotel stay. Check out the ArchLIGHT Summit website for the full schedule.