Lutron Athena Lighting Control System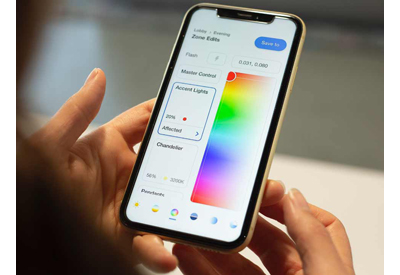 March 3, 2021
Athena is a flexible, simple, all-in-one solution that combines advanced light sources with intelligent shades and connected apps to deliver a holistic light experience.
Create a cohesive light story with Athena. Start with daylight, and bring the outdoors in with Lutron shades. Add Ketra, to seamlessly blend interior and exterior light. Introduce any other light fixtures you like: a best-in-class LED+ universal phase control dimmer allows control of all load types from a single system.
With no minimum load requirement, even a single downlight can be its own zone, preserving design flexibility. A new right-sized processor delivers a solution fit for spaces – and budgets – small and large.
Go HERE for more information.