NLB Announces Winners of Lighting Transformation Awards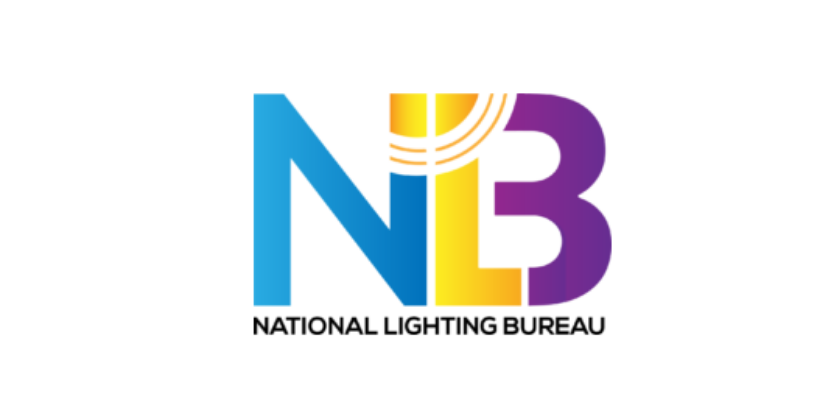 The National Lighting Bureau (NLB) has announced the recipients of its inaugural Lighting Transformation Awards at the NALMCO Annual Conference held recently in Indian Wells, California.
Mary Beth Gotti, Chair of the Lighting Transformation Awards and NLB, expressed, "We are delighted to introduce a lighting design award program that acknowledges unparalleled innovation and thoughtful design in lighting retrofit solutions."
This sentiment was echoed by Randy Reid, Executive Director of the National Lighting Bureau, who added, "It was a privilege to bestow our first Lighting Transformation Award to Rob Wilson of Stones River Electric for the outstanding retrofit of 6.4 million square feet at the Nissan Smyrna facility."
The awards are driven by a mission to highlight "best practices" across a diverse range of indoor and outdoor lighting retrofit applications. These commendable projects, achieved through ingenious use of lighting systems and controls, underscore the multifaceted benefits of lighting. This encompasses improved visual performance, fostering health and wellness, leaving a positive environmental footprint, boosting safety and security, and ultimately enhancing overall occupant contentment.
Here are the award recipients:
Transformation Award Winner
Nissan Production Plant
Stones River Electric
● Anthony J. Denami
● Rob Wilson
● Troy Jarvis
● Eric Young
Transformation Award Winner
Northbrook Park District
Lead Electric
● Josh McCoy
Special Citation for Integration of UV disinfection and controls
Chelsea High School Gym and Weight Room
Strategic Energy Solutions, Inc.
● Rich Coburn
Special Citation for combining lighting and acoustic solutions
Evolve Strength Seton Reception Area
Bold Design, Inc.
● Troy Dashney
Special Citation for color-tuning and controls for special needs students
Faribault Middle School
The Retrofit Companies, Inc.
● Kevin Gabbert
● Jake Andrist
Special Citation for responsible sustainability by refurbishing existing luminaires with minimum waste
Penn Globe PennAVATE – Fairfield, Conn.
Penn Globe
● Marcia Lafemina
Related articles
NLB Lighting Transformation Awards Extends Deadline