New Name for Spektd Following Acquisition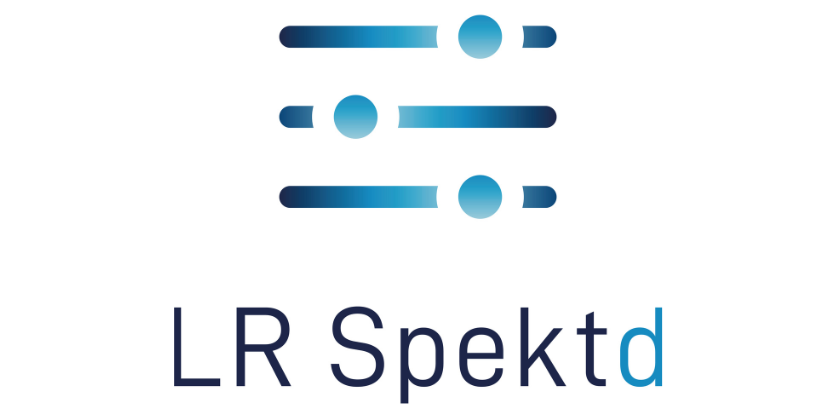 The online lighting specification platform Spektd has been acquired by Lighting Reality, which now owns 100% of Spektd's Intellectual Property rights, completing a deal that has the platform rebranded as LR Spektd.
Lighting Reality is an independent, employee-owned company based in Worcestershire, UK. With its own in-house development team, the company has 23 years of experience working with product and photometric data to deliver design and other productivity solutions for the unique challenges of lighting professionals and manufacturers.
"We couldn't be more delighted," commented Richard Hall, one of the co-founders of Spektd and Director at Lighting Reality. "Lighting Reality is the perfect home for taking usage and membership of the platform to the next level in terms of market up-take, empowering more in our profession to increase their productivity and enabling manufacturers to connect with their customers more efficiently."
While Lighting Reality is known for its expertise within the street and outdoor lighting sector, this deal will enable the business to grow and develop.
According to CEO of Lighting Reality, Tony Cook, "Bringing LR Spektd into the Lighting Reality portfolio makes complete sense for us as we transition from being a pure-play Outdoor Lighting Design Software house into a company offering a range of innovative, lighting-specific productivity solutions, all with the goal of empowering lighting companies & professionals to thrive – whatever the sector."
The other co-founders of Spektd – Ida Moe Hoy and Andy Goodhand – will remain part of the business and will play key roles in ensuring a smooth transition and continued vision for the platform.
Richard Hall concluded, "We know how important it is to our customers that LR Spektd remains wholly independent from designer and manufacturer ownership. We also know that designers want to see our platform-reach become more widespread. Lighting Reality's ownership structure, understanding of the market processes, and access to critical resources mean we are well-placed to meet these demands."