FSG Acquires Lighting Management, Expands Lighting Service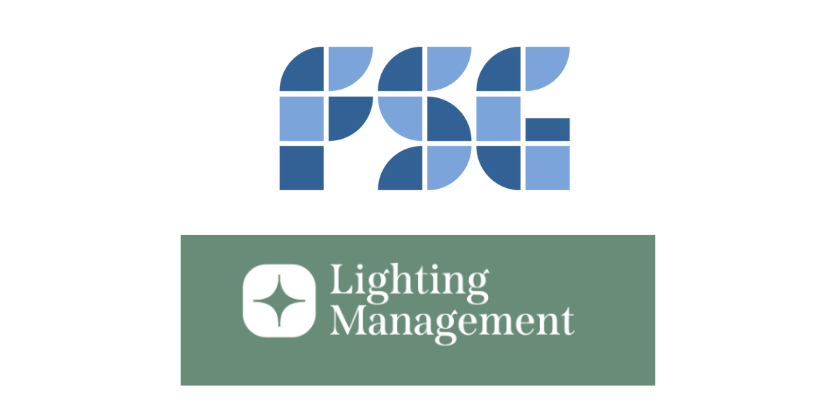 Facility Solutions Group, Inc. (FSG) has acquired Lighting Management, Inc. (LMI), headquartered in Valley Cottage, New York. With offices in North Carolina, South Carolina, and Florida, this acquisition allows FSG to further expand its lighting service offerings nationwide.
"LMI brings an extensive range of expertise in lighting, design, value-engineering and controls to FSG. The long-tenured staff of knowledgeable lighting professionals will be a great addition to FSG. This strategic acquisition supports the continued expansion of our lighting business nationally and synergizes well with our vision," says Leon Mowadia, Chief Operating Officer of Distribution for FSG.
LMI has specialized in providing lighting and control products, lighting specification and design services, and lighting solutions to retail, commercial, and hospitality customers across the United States for 47 years. LMI grew nationally by providing value-add lighting expertise, estimating, and project management services to their dedicated customer-partners.
"When Lighting Management, Inc. was started, our goal was to be different. FSG is a remarkable company and has given the LMI family the chance to be part of this national institution. Our merger represents a strategic convergence that will help raise our game on so many levels," notes John Sapanaro, President of LMI.
Adds Luke Graham, the newly appointed Vice President of the branch, "This strategic move marks a significant milestone in our company's continued growth and reaffirms our commitment to providing innovative lighting solutions to our valued customers. By combining our strengths and expertise, we look forward to delivering even more cutting-edge products and services in the future. I'm honored and excited to lead this new division. This opportunity is a testament to the hard work, dedication, and support of my colleagues and mentors. I am eager to take on this role and lead our team to new heights."