Dominion Energy Partners With West Columbia on City-Wide Retrofit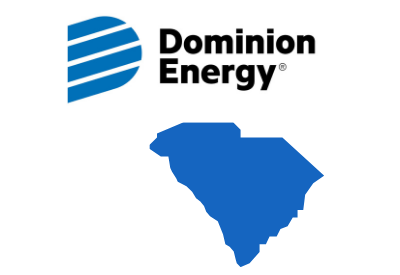 May 17, 2022
West Columbia, S.C. streets will be brighter, yet use less energy thanks to the Municipal Lighting Program, a partnership between the city and Dominion Energy. The 1,000- street lamp retrofit is estimated to be completed over the next two months.
"As a company we have a goal to reduce greenhouse emissions. It's part of our net zero 2050 goal," said Ashley Cunningham, Dominion Energy spokesperson in a report by CBS News19.
Dominion Energy hope to implement the Municipal Lighting Program in cities throughout the state. "It's a win-win situation for the city, for the city's citizens, whether you're walking outside, whether you're going for a jog or going for a run, or walking your pet … it's brighter, and it's just more aesthetically pleasing," Cunningham said.
The change-out is estimated to save the city 440,000kWh and $9,000 annually on energy costs per year.