CSL Lighting Appoints New Agencies in Four States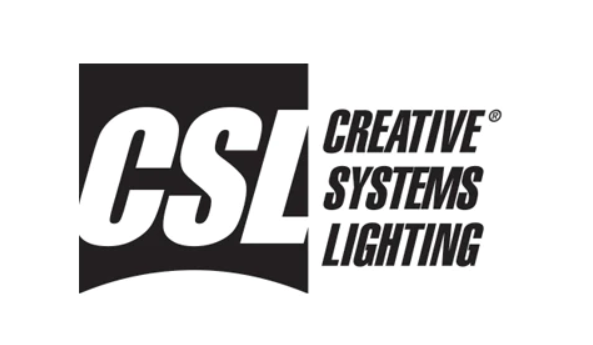 Architectural lighting manufacturer CSL Lighting, a division of Hudson Valley Lighting Group, has partnered with three new agencies to represent and sell its product lines: The Lighting Digest will cover Illinois; Arizona Lighting Sales will cover Arizona; and CAL Lighting will cover Northern & Central California, as well as Northern Nevada.
Each agency will carry the CSL and RLM product lines, including the company's highly anticipated Cylinders collection.
While CSL had prior representation in these areas, the company has further expanded its reach and accessibility, ensuring customers in Illinois and Arizona have access to CSL's full range of lighting solutions. The company's fixed and adjustable Shallow Plenum products are designed specifically for commercial and residential projects in areas like Chicago, which may have lower ceiling heights.
"We're constantly seeking strategic brand alignments to help expand our reach and make CSL's innovative and energy-efficient lighting solutions more geographically accessible," said Tracie Jahn, National VP/Sales for CSL Lighting. "Our new partnerships in these states are part of a larger expansion plan for CSL to better serve the needs of lighting designers, architects, specifiers, and end-users across the country."