Flos Flauta Indoor Family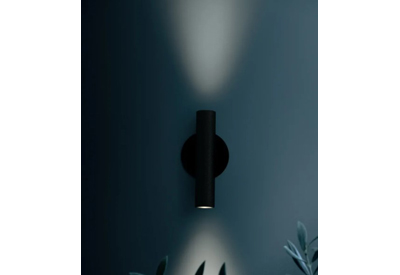 June 28, 2021
Flauta's cylindrical body comes in three different heights, two surface textures with the nine available finishes to give more personalization possibilities. This collection's spotlights stand out thanks to a small circular reflector that captures and reverberates the light emitted.
Designed by Patricia Urquiola and Inspired by organ pipes and fluted architectural details, Flauta wall sconces are a study in texture and simplicity.
Indoor only version is available in an anodized blue steel, anodized copper, anodized ruby red, black and white finish.
All Flauta fixture currently comes with a circular back-plate.
Go HERE for more information.