Nora Lighting Opens Learning & Experience Center in LA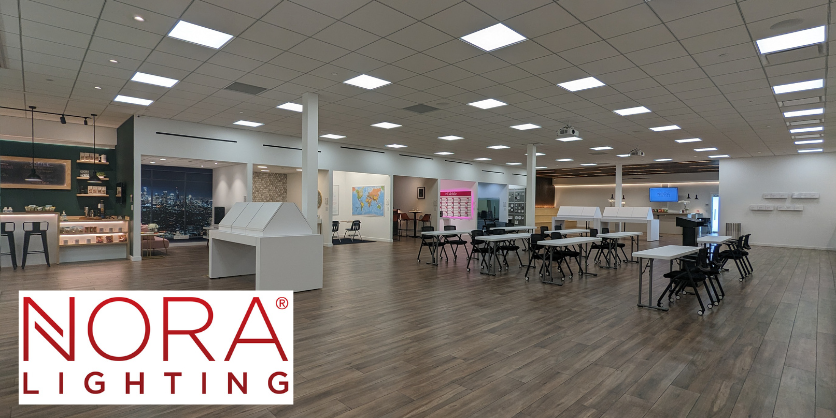 Commerce, Calif.-based Nora Lighting has opened its new Learning and Experience Center (LEC) in Los Angeles. The Nora LEC, located at 6505 Gayhart Street, Commerce, CA 90040, showcases Nora Lighting's full line of products and services, plus provides a space to train sales reps and customers.
"We are excited to open this new space in Los Angeles," said Fred Farzan, President of Nora Lighting. "The Nora Learning and Experience Center will allow us to better serve our customers and provide them with an opportunity to experience our products and services first-hand."
The new center features a wide variety of products and installations from Nora Lighting. Sales representatives and customers can speak with their regional sales manager to schedule a visit and learn more about Nora's products and services.