KSA Lighting & Control's Jim Williams Announces Retirement
October 19, 2023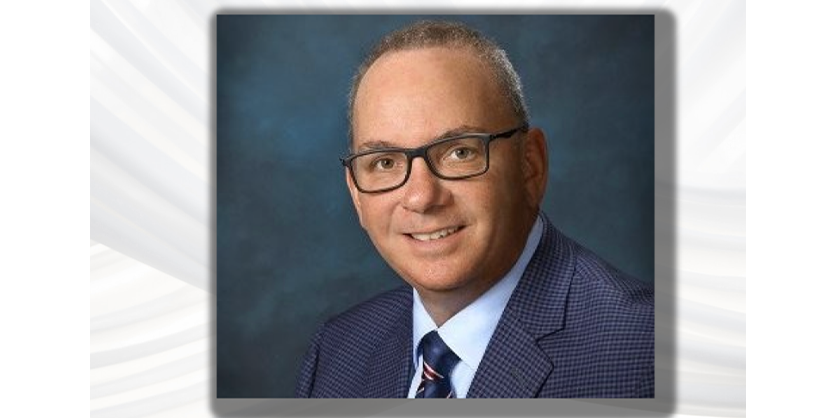 In a letter to the employees, Jim Williams, President of KSA Lighting & Controls, has announced his retirement and a significant shift in the company's leadership structure.
KSA is transitioning to an Employee Stock Ownership Plan (ESOP), marking a departure from sole ownership to an employee-owned business. This strategic move underscores the organization's dedication to ensuring its long-term prosperity. 
Effective November 1st, Jim Maucieri, a long-time contributor to KSA's success since 2011, will assume the role of President. Simultaneously, Keith Wittenbrink will become the Executive Vice President, working alongside Maucieri to lead the agency. These leadership changes are anticipated to provide a strong foundation for KSA Lighting & Controls.
Jim Williams will actively support the leadership transition over the next 90 days, officially retiring from his role on March 31st but continuing as the Chairman of the Board. Williams confirmed that he will not work with any other agency in the future.  He expressed immense pride in the collective achievements and inspired a commitment to ongoing humility and creativity, envisioning an unlimited future for KSA Lighting & Controls. 
More information available here