Career Opportunity: Lighting Engineer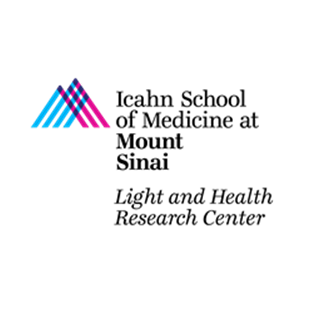 Mount Sinai's Light and Health Research Center (LHRC) continues to grow, putting optical radiation in the "spotlight" as a technology that can improve human health and well-being.
LHRC is expanding its engineering capabilities to support that important effort with an "in-person" engineering job offering at its new labs near Albany, New York. LHRC welcomes inquiries from those who are technically inclined and want to make a difference in people's lives with the power of light.
For more information, email Jennifer Brons or click here for details