Cara Bailie Joins Alloy LED as Marketing Manager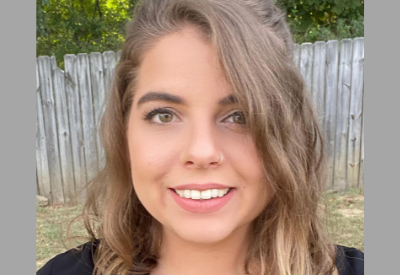 October 20, 2021
Tape light manufacturer Alloy LED has appointed Cara Bailie as Marketing Manager. Bailie brings a broad array of experience to the position including brand strategy, creative design, digital marketing, event planning, and project management and will support many aspects of the company's marketing initiatives.
"We are pleased that Cara is bringing her valuable experience and skill set to the Alloy LED team," said Diane Sabo, Director of Marketing for Alloy LED. "Cara's positive attitude, strong work ethic, and passionate energy will be a key asset to help us achieve all our marketing and company goals as we continue to launch a steady stream of new products and expand into new markets. She is a welcomed addition to our growing team."
Bailie will be responsible in supporting and overseeing Alloy LED's marketing planning, graphic design, new product launches, events, digital marketing, and social media.
Bailie's background includes various positions in marketing, advertising, and design in both business-to-business and business-to-consumer channels. Most recently, she worked for Vallen, A Sonepar Company, as the Marketing Specialist. Her career also includes positions at NSI Industries, Your Marketing Company, and Wofford College.
Named a 2020 Emerging Leader by the Industrial Supply Association, Bailie earned her Bachelor of Arts in Journalism and Mass Communications from the University of South Carolina. She will be based in Charlotte.