Illumient Lighting Selected for $300,000 Roadway Project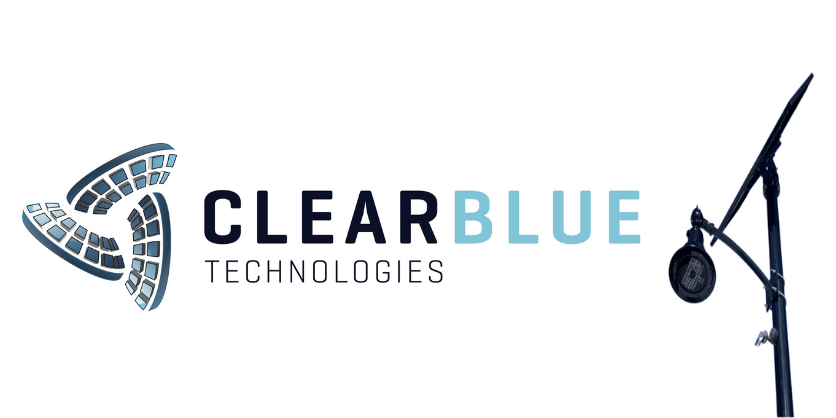 Toronto-based Clear Blue Technologies International Inc. has received a $300,000 order for 23 Illumient Smart Off-Grid solar street lights for the expansion of a major roadway in Oregon. The project is a follow-on order with a previous Illumient customer. The total lifetime contract value of the project is $425,000 and is expected to ship in Q3 2023.
The customer previously purchased and successfully installed 63 Illumient Smart Off-Grid lighting systems with Clear Blue in 2019 and has been satisfied with the operation of the systems as well as Clear Blue's ongoing service. As a result, when the roadway was expanded, the customer chose Clear Blue's Illumient solution to provide reliable lighting for the expanded section of the roadway.
The Illumient lighting systems will include 3 years of Clear Blue's Energy-as-a-Service offering, whereby Clear Blue remotely monitors and manages every Illumient lighting system to ensure optimal system performance.
This project demonstrates the significant expansion in clean energy infrastructure that is taking place in the U.S. as a result of the Inflation Reduction Act. Off-grid solar is becoming a preferred option for large infrastructure projects in the U.S. such as lighting for major roadways. Clear Blue is continuing to see strong order growth in the North American lighting market, which is expected to continue throughout 2023.