Carla Bukalski Elected Co-Chair of IALD's Lighting Industry Resource Council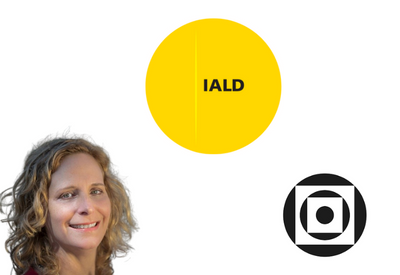 The International Association of Lighting Designers (IALD) has elected Carla Bukalski, PE, LC, LEED AP, as co-chair of its Lighting Industry Resource Council (LIRC) Steering Committee. The council provides a framework within IALD for enhanced communication between professional lighting designers and manufacturers to create an environment conducive to the collaborative improvement of products, services, business practices, and lighting design education.
Bukalski  is the Director/Industry Insights & Events for Current Lighting, where she is responsible for trade shows and represents Current at appropriate industry and influencer events and associations.
IALD is an internationally recognized organization dedicated to supporting a network of 1,500 independent lighting design professionals who satisfy its rigorous qualification process.