Amerlux Unveils New Corporate Video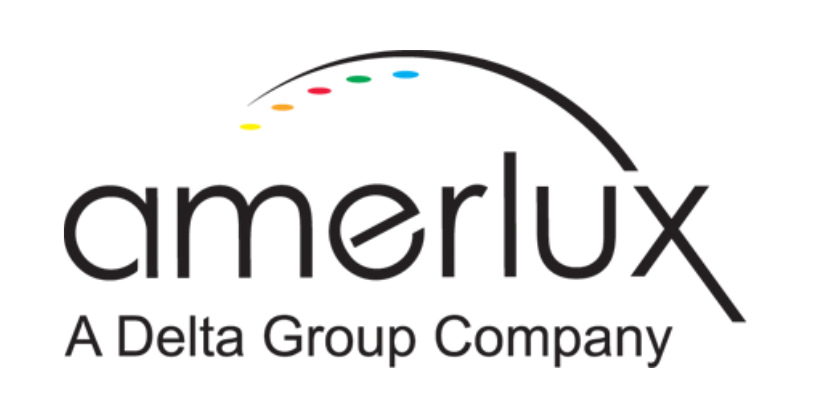 Lighting manufacturer Amerlux has released a new corporate video that showcases how the architectural lighting company continues to stand apart from the competition by creating comprehensive lighting solutions – not just products – that exceed industry standards and the expectations of the architectural design community.
The visual tour-de-force highlights how Amerlux's transformative technologies give architects and lighting designers greater control and influence over the performance and aesthetic of the fixtures used in their designs. The difference is the robust design, engineering, and production capabilities of its state-of-the-art, 200,000-sq.-ft. manufacturing facility in Oakland, N.J. The facility uses the latest technologies – such as multi-stack C&C laser cutting, advanced photometric labs, and a fast conveyor powdercoat system – to produce durable, top-performing LEDs and components. The company's commitment to sustainability, lean manufacturing, and offering the industry's fastest lead times are also featured.
"At Amerlux, we're continuously pushing the boundaries on our engineering, so that architects and lighting designers can do the same with their creativity," said Bill Plageman, Amerlux's VP/Marketing. "Our meticulously designed in-house lighting solutions do more than brighten environments. They uplift, enhancing exquisitely crafted spaces with high performance, mindful engineering and human-centric functionality that elevates creativity to new heights."
Amerlux's leading role with parent company Delta Electronics and its family of companies in creating sustainable and productive net-zero carbon spaces with human-centric building automation technology is also detailed in the four-minute video.
The release of Amerlux's new corporate video comes as the company continues to expand several high-performance decorative collections, particularly in hospitality and commercial applications.
View the video here