rPOD Micro: Wireless Wall Switch for a Variety of Spaces from nLight
October 19, 2023
Design beautiful spaces with rPOD, nLight's petite, wireless battery-powered wall switch. 
The nLight® rPOD Micro blends modern looks with industry leading installation flexibility. Available as a wallpod or remote switch, the Micro is ideal for a wide variety of spaces.
Petite, Thin Profile Versatility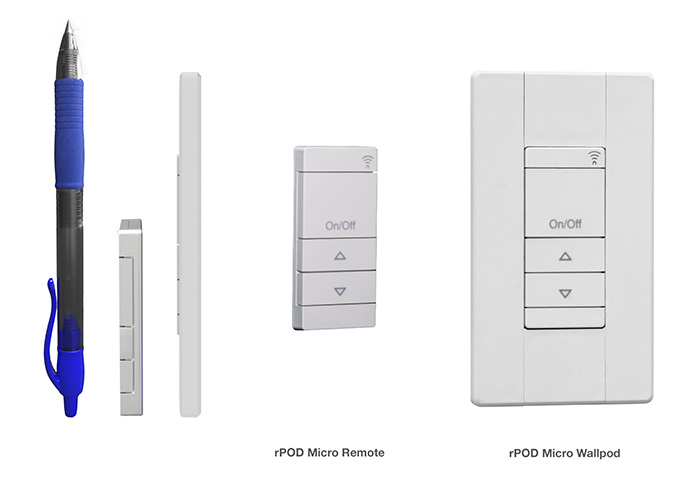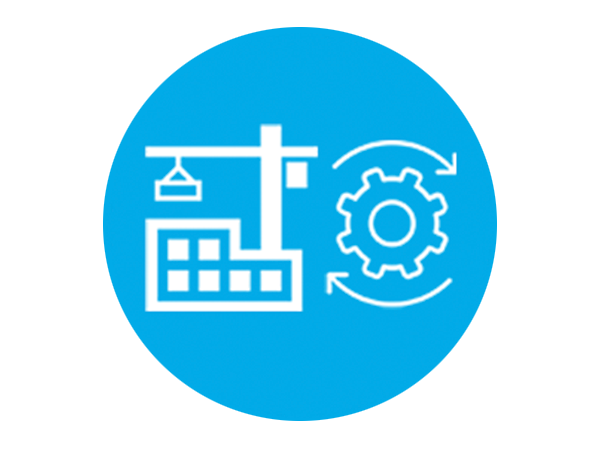 New Construction or Renovation
Wireless and battery powered, the micro provides significant value for renovation and new construction.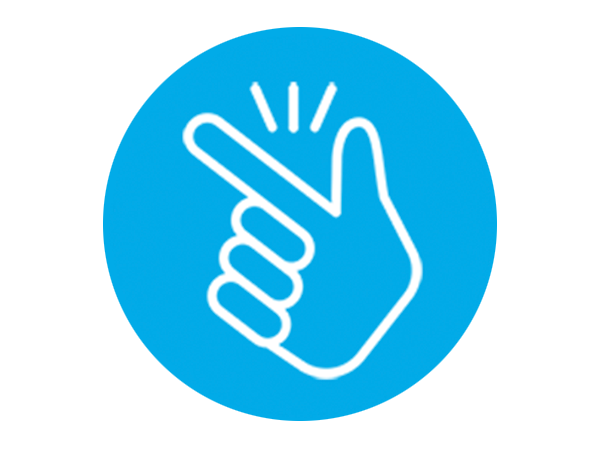 Simple & Easy Installation
The Micro is secured to a surface with adhesive or small screws and the remote version can be used as a handheld device.
Remote Control
Slide the rPOD Micro remote off its wall mounted backplate for convenient control from anywhere.
High Performance
The rPOD Micro delivers the industry-leading performance of nLight AIR, offering long-range, reliable and quick control response.
Freedom to Mount Anywhere
Wall
Glass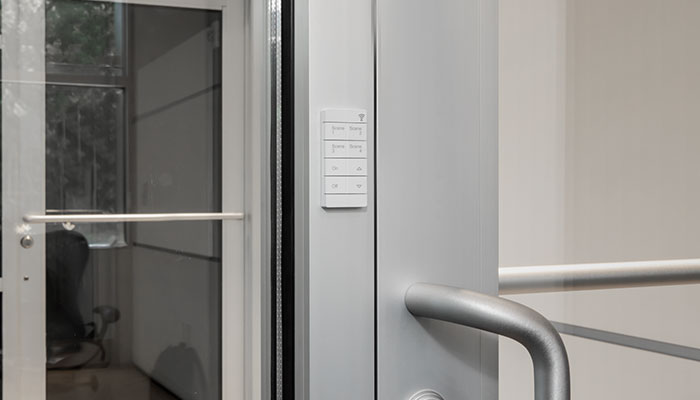 Other
Versatility to take anywhere.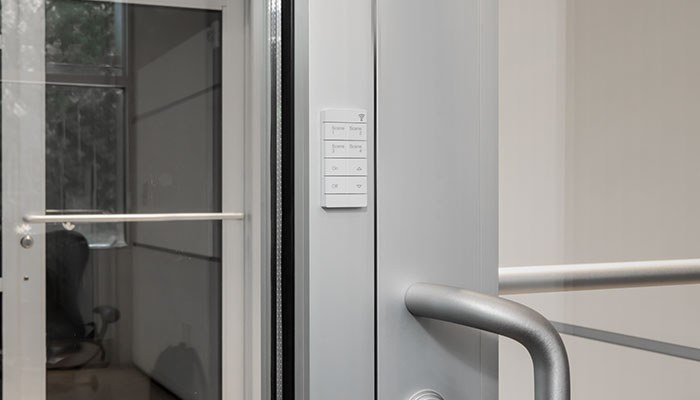 Switch Box
Hand-Held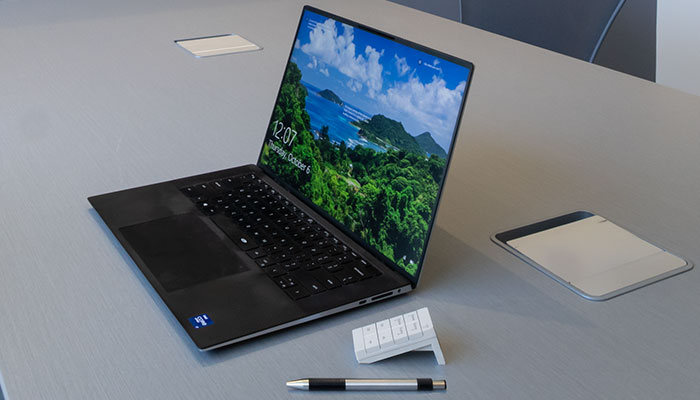 Desktop

Biodegradable, Earth-Friendly Packaging
The rPOD Micro is the first of many nLight products to receive new, environmentally-friendly packaging with a reduction in package size. We have reduced our footprint with less bleach, less risk and recyclable cardboard.
More Products Per Package
A pack of playing cards is slightly smaller than our high quality, 5-pack box, which reduces required transportation space, cuts down on emissions, allows for more devices to ship with every trip, and is easier to carry on the jobsite and install!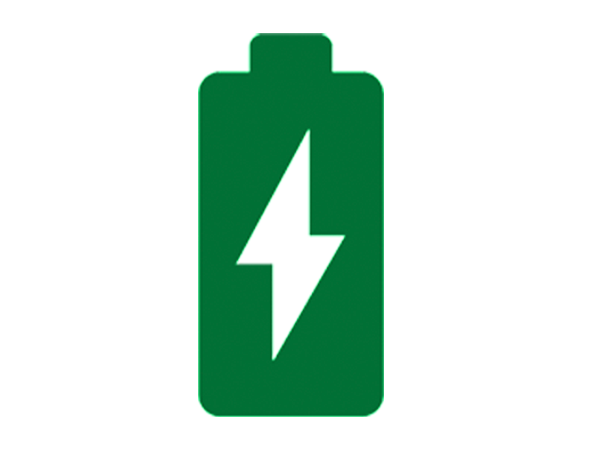 Less Material, Same Performance
Each rPOD Micro Switch has 78% less plastic, 66% less printed circuit boards or electrical content (compared to other wallpods).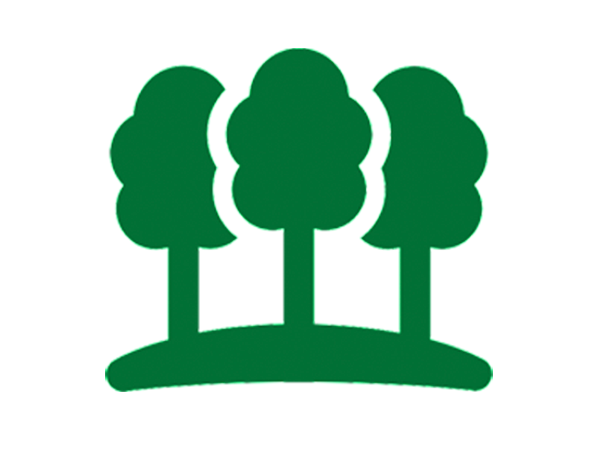 Reducing Paper Through Technology
Our installation instructions now include a QR code to find more information on installation in efforts to reduce the number of printed material.
More information available here