Cooper Lighting Solutions' Light ARchitect Adds Sports Photometrics Feature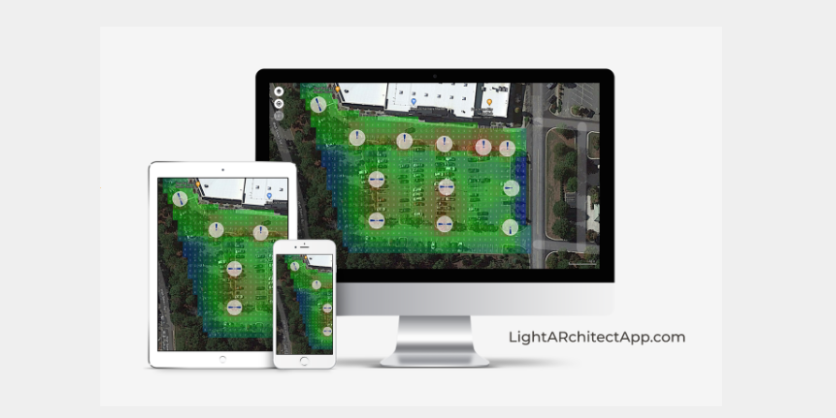 The Light ARchitect from Cooper Lighting Solutions takes the guesswork out of lighting design with a free lighting simulation app available for iOS (iPhone, iPad) and Android devices as well as on a desktop or laptop computer via web browsers.
The app allows specifiers to produce a to-scale photometric layout on any device in minutes. Now the company has introduced a Sports Photometrics feature that can generate custom sports lighting designs instantly with customizable templates offered for baseball, softball, football, soccer, and tennis.
Play out "what if" scenarios with a few taps or keystrokes and try different indoor or outdoor fixtures in your design. In addition, the app lets you compare fixtures from other companies with those from Cooper Lighting Solutions.