Klick and Edge from Liteline Modernize Office Spaces in Cambridge, Massachusetts
November 16, 2023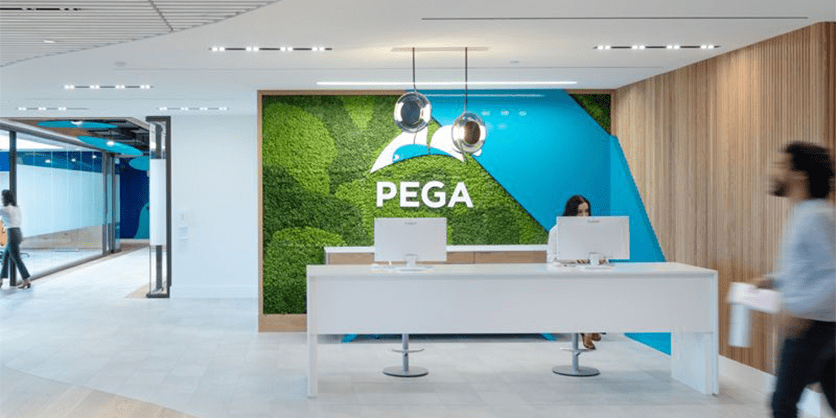 KLICK and EDGE blend meticulously into the modern PEGA office space in Cambridge, Massachusetts, which was designed with both inventiveness and performance in mind.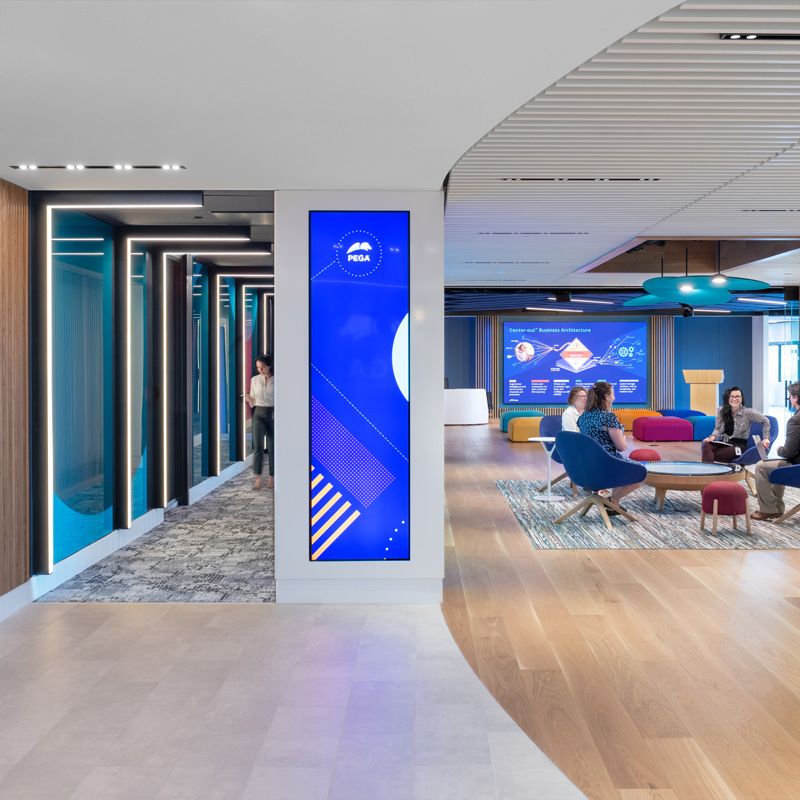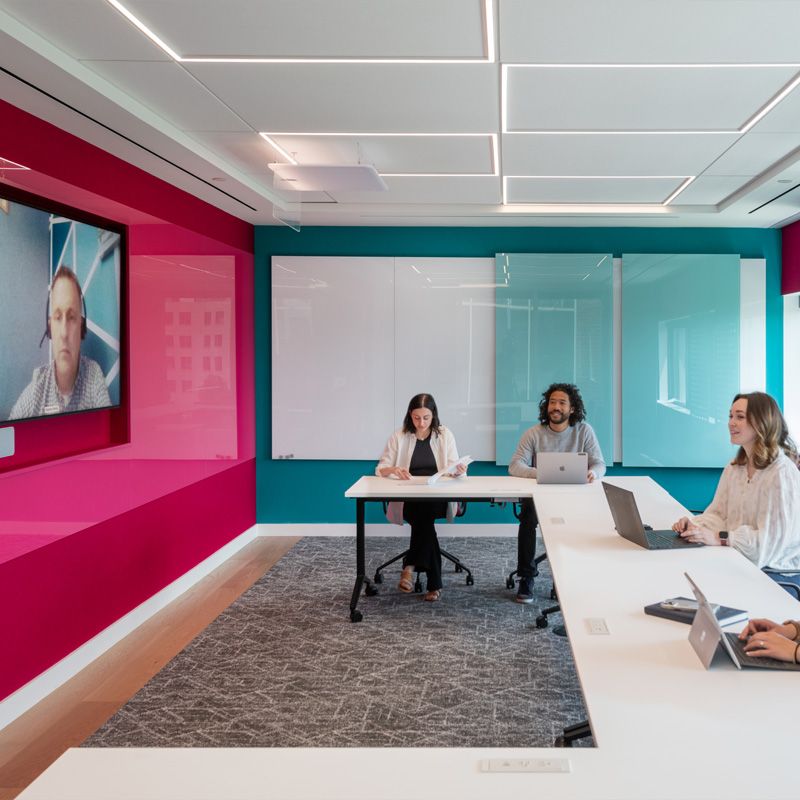 With KLICK, designers can unleash their creativity and craft truly unique architectural installations. This modular and linear track system can integrate corners and connectors for custom designs that include mixing and matching the LED lighting modules. A variety of mounting options are available including recessed and trimless, as displayed in the PEGA office.
The EDGE adds functionality and sleekness to the office space with its unique design, customized to a 4ft x 4ft panel for this specific application. Providing the same light output as a standard panel, this powerful fixture delivers light where it's needed while maintaining less glare with its glare guard technology. It effortlessly integrates into a t-bar ceiling without impeding above-ceiling mechanical systems, no acoustic tile cutting required.
Agent: Reflex Lighting
Architect: Visnick & Caulfield
Photographer: chuck choi
More information about Edge Here
More information about Klick Here