Forge Teams up with Lumileds to Protect Dark Skies
October 17, 2023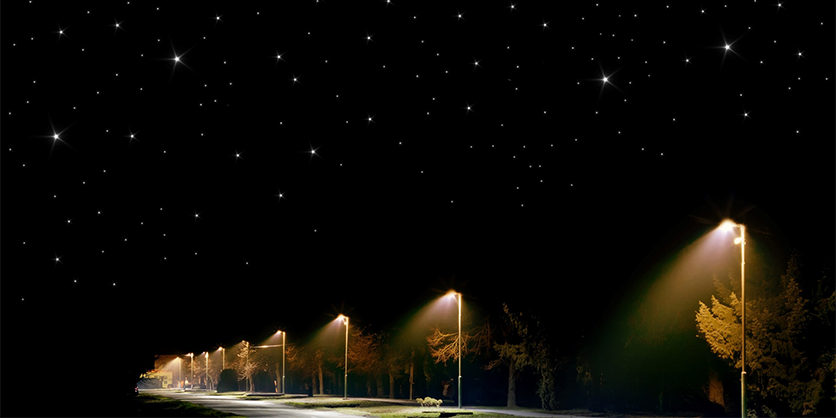 Leading LED product designer and manufacturer, Forge is partnering with Lumileds, the global leader in innovative LED technology, to provide outdoor lighting solutions dedicated to preserving dark skies.
The partnership combines decades of experience and expertise with cutting-edge LED innovation, creating considerate product designs that help to combat the impact of light pollution on the planet.
The partnership sees the creation of turnkey solutions for professional lighting products, combining Lumileds' LUXEON NightScape technology with Forge's rapid product realisation capabilities.
Environmental Context
The disruptive effects of blue light from LEDs on human melatonin levels and sleep regulation are well documented, but as the world comes to a greater understanding of the devastating effects of this blue component on nocturnal wildlife, legislation has been implemented to seed real change.
In the UK the ILP's GN08/23 gives comprehensive guidance on mitigation steps to help preserve bat populations and in Hawaii, Bill 21 Maui Ordinance restricts blue light content in new exterior lighting installations to under 2%.
The regulatory shifts being made have placed the onus on manufacturers to limit blue wavelength emissions and tackle light pollution head-on.
The British Astronomical Association's Commission for Dark Skies suggests that 90% of the UK population has no access to the starscape above, due to light pollution, or "skyglow".
Lumileds' LUXEON NightScape technology provides a unique spectral distribution that delivers high-quality white light at the highest flux while emitting less than 2% of blue light in the 400-500nm spectrum.
This allows for compliance with emerging regulations while maintaining desirable aesthetic and performance characteristics.
Forge Managing Director, David Scott-Maxwell, commented: "This technology is a revolutionary moment for outdoor lighting and its ability to support the nocturnal environment. NightScape is a world-class LED innovation and Forge can rapidly integrate it into lighting products. Our global experience in LED product manufacturing delivers finished components, assemblies or luminaries, wherever and whenever they are needed which means that we can drive forward the adoption of this important new technology around the world."

David Scott-Maxwell, Forge Managing Director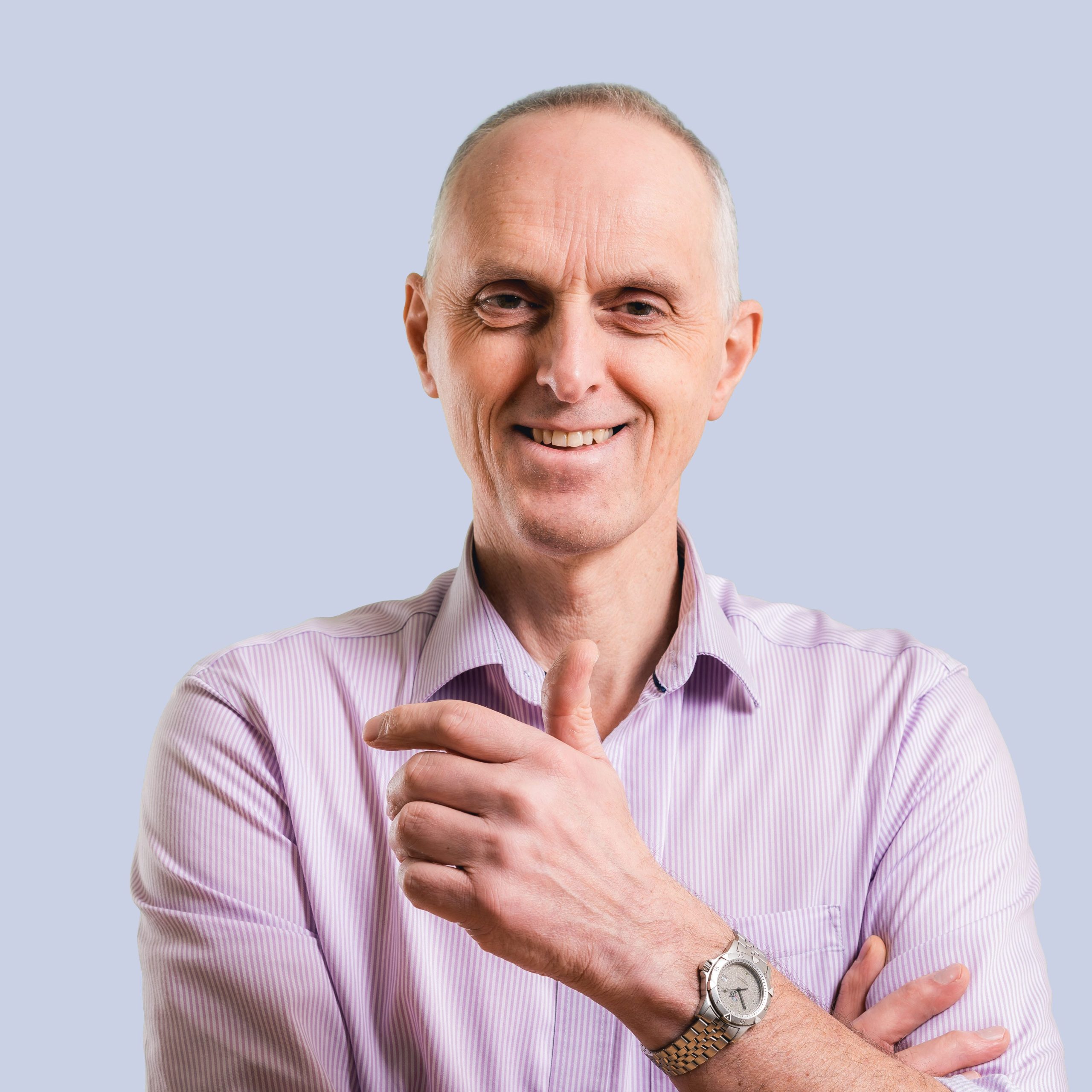 Allan Horn, Director, EMEA Distribution for Lumileds, added: "Lumileds LUXEON NightScape technology and the partnership put us on the cusp of creating sustainable and compliant lighting solutions that will keep customers and end users ahead of the curve as regulation evolves. This truly is a powerful collaboration and sets a new standard for intelligent, sustainable exterior LED lighting." 

Allan Horn, Director, EMEA Distribution for Lumileds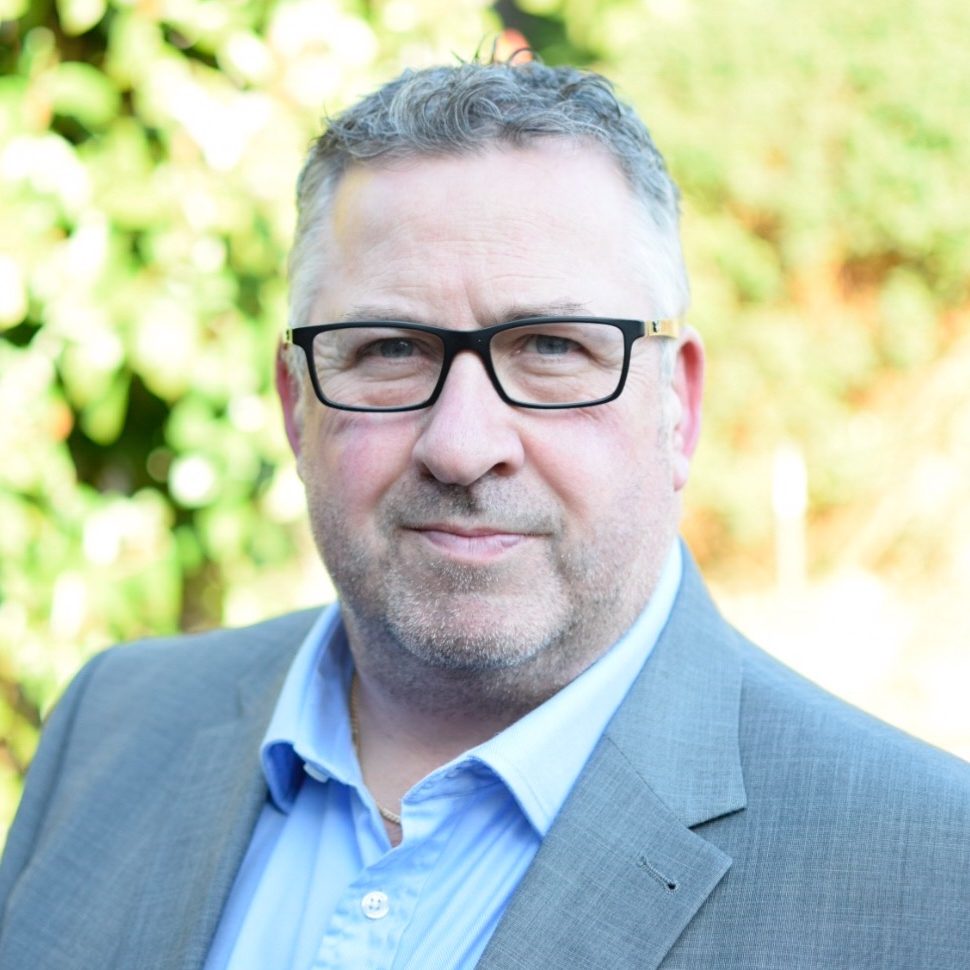 More information about Forge available here