Utah's Master Electrical Service Joins Wrench Group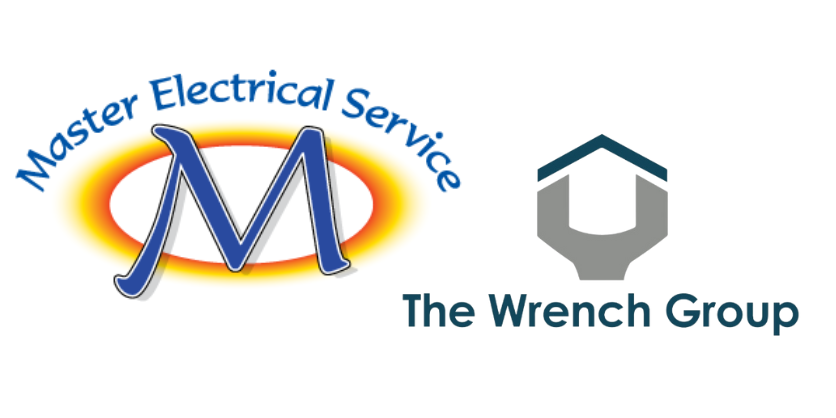 Sarasota, Fla.-based Wrench Group, LLC – a nationwide provider of home services – has announced that Master Electrical Service of Ogden, Utah, has joined the Wrench Group family of brands.
Master Electrical Service's electricians offer a range of services to Salt Lake City area's homeowners and businesses, including installation of arc fault breakers and circuits, home backup generators, home safety checks, home protection plans, lighting, panels, and solar power. The company serves customers throughout the Salt Lake City area and has offices in Ogden, Provo, and Lehi, Utah.
"Master Electrical is the most trusted name in electrical services across the Wasatch Front and we're delighted to have them on board," said Ken Haines, CEO of Wrench Group. "Their reputation for customer service is outstanding, and they complement our other Wrench Group company in the area, Mountain Air, allowing us to offer a full suite of home services in Utah."
"We're extremely proud to be teaming up with Wrench Group, a national leader well-known for helping their partners to grow," said Master Electrical co-owners Brett Hadley and Steve Lin. "Their technology, operations, and marketing support will allow us to take our business to the next level and serve even more homeowners across Utah."
Founded in 1954, Master Electrical has approximately 50 employees and is the largest electrical-only service company in the state of Utah, serving nearly 50,000 customers. With last year's addition of Mountain Air, Wrench Group companies now offer HVAC, plumbing and electrical services to the Salt Lake City area, with a service area that covers 90 percent of the state's population.
Wrench Group, LLC, operates in 26 markets across 14 states, specializing in heating, ventilation and air conditioning, plumbing, water, electrical and related services. The company collectively serves more than 2 million customers annually with more than 6,900 team members in the Atlanta, Austin, Birmingham, Charlotte, Cincinnati, Columbus, Dallas, Denver, Fort Myers-Naples, Houston, Indianapolis, Jacksonville-St. Augustine, Los Angeles, Louisville, Memphis, Nashville, Orlando, Palm Springs, Phoenix, Sacramento, Salt Lake City, San Francisco Bay Area, Sarasota, southern Maryland, Tampa Bay, and Tucson metropolitan areas.