US Postal Service Bridge Stamp Features Lumenpulse Luminaires
The US Postal Service recently issued four new Presorted First-Class Mail stamps featuring striking photographs of bridges. The structures range from modern to historic, pedestrian to car-carrying.
One of the featured infrastructures is the I-74 Mississippi River Bridge. Horton Lees Brogden Lighting Design (HLB) used Lumenpulse Lumenbeam and Lumenfacade RGB fixtures to skillfully and dramatically bring the bridge to life through light. We are proud to have been part of this project and honoured that HLB's design has received the US Postal Service's stamp of approval!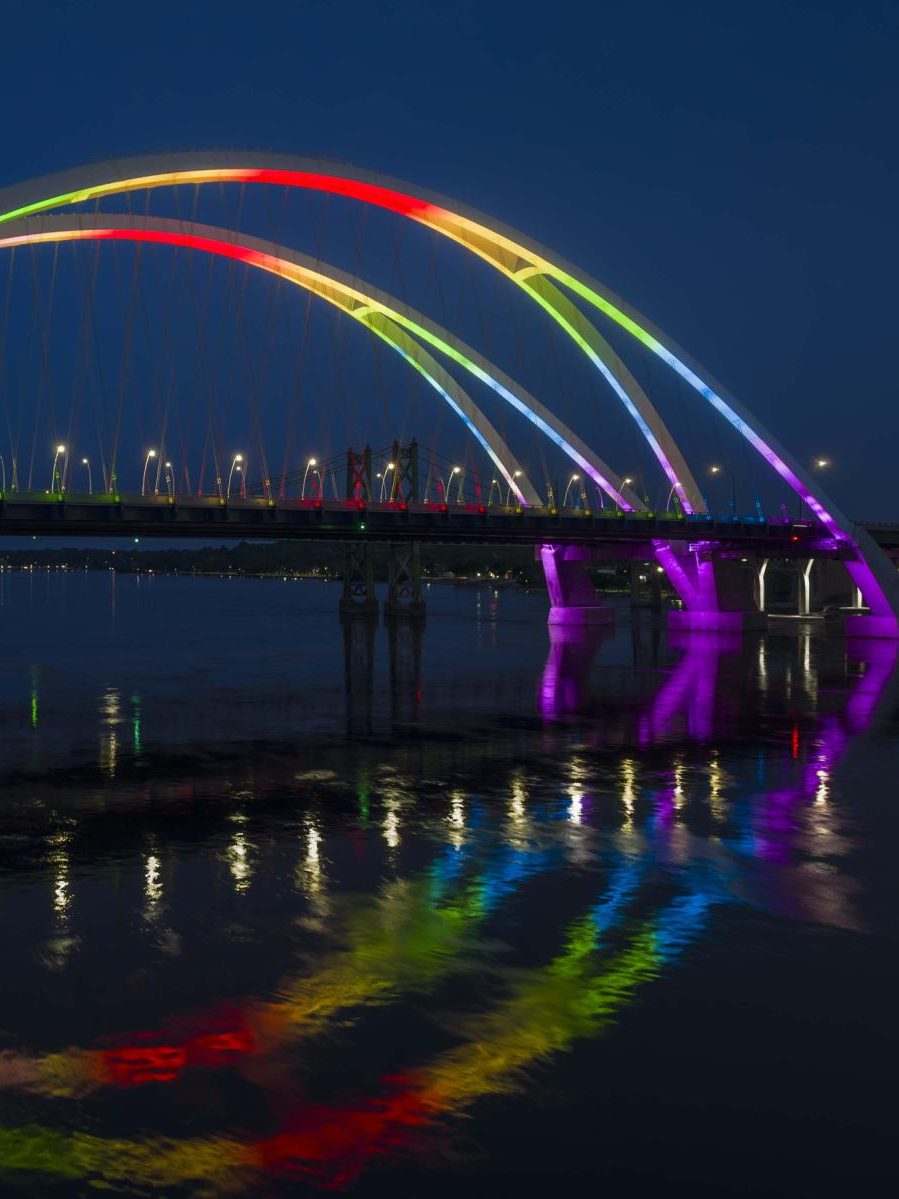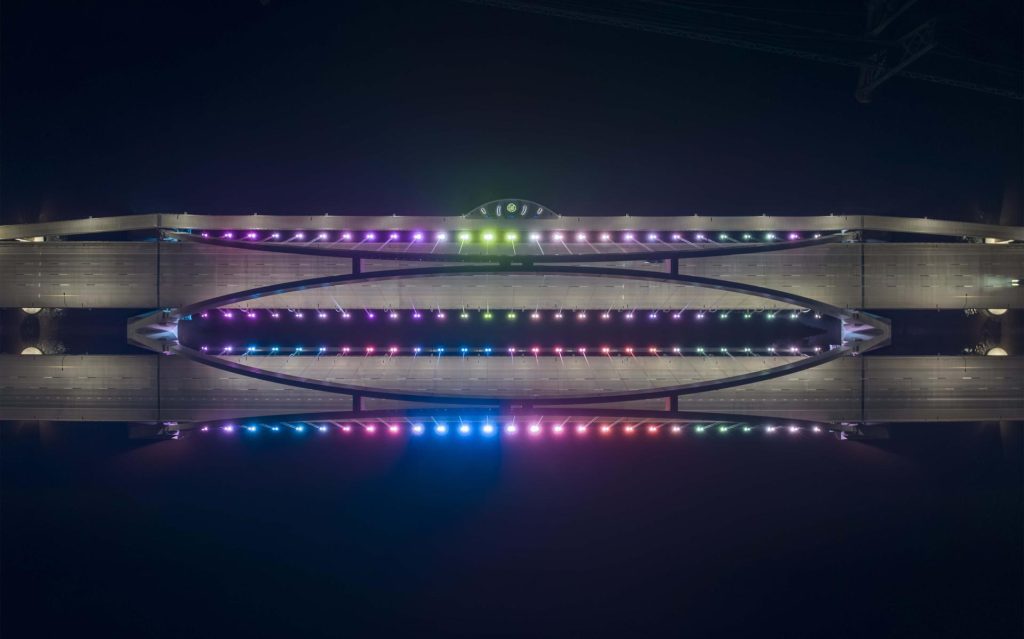 More information available here