Maxlite is Pleased to Announce Mark Dundon as Regional Vice President of Sales- West
October 27, 2023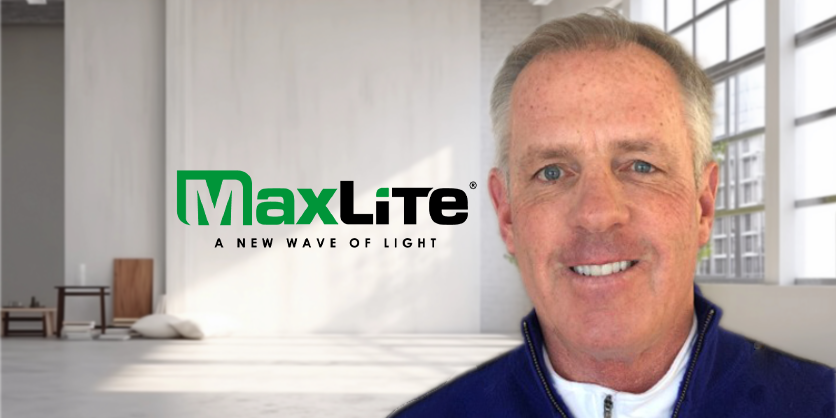 Mark Dundon comes to MaxLite with over 30 years of industry experience, including a very strong lighting and distribution background.
Most recently, Mark Dundon worked as Pacific Region Manager – Western US for LEDVance (formerly Osram Sylvania) over the past 23 years. He had a strong focus on managing their distribution, energy, strategic accounts and agent relationships and business across the entire western footprint. 
Mark's former roles at Osram Sylvania also included Northwest District Manager and Market Development Manager. Mark's extremely strong knowledge of the lighting market, coupled with his exceptional background, relationships, and past success on the West Coast make him an ideal addition to the MaxLite Team.
In this new role, Mark will report to Jeff Bristol – SVP Sales & Marketing. Mark will be based out of our Southern California office, and will manage our Western Sales and Business Development Team, supporting our strategic plan for growth. Mark holds a BS in Business Management from Ithaca College and a MBA from Seattle Pacific University. Please join us in welcoming Mark Dundon to the MaxLite family! 
More information available here
Related Article
Pine Brook, N.J.-based MaxLite is marking its third decade in business. The company has been committed to manufacturing and marketing energy-efficient products since 1993.