Barron Lighting Group Launches LiteLogic Controls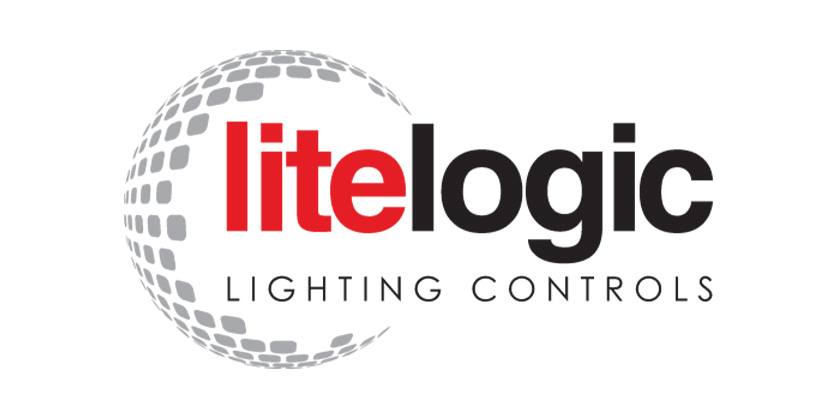 Barron Lighting Group, a top lighting solutions provider, proudly presents LiteLogic.
It's a cutting-edge lighting control system that enhances automation and energy efficiency. With unparalleled simplicity and power, users can effortlessly manage multiple zones via Bluetooth within any facility from their smartphone app. LiteLogic has a user-friendly interface that can be programmed quickly using a smartphone. With its Bluetooth mesh network, it's a versatile lighting control solution for various environments like warehouses, offices, medical centers, schools, and auditoriums. Ideal for new construction or retrofitting existing spaces.
Marty Hall from Ardd + Winter, Inc. remarked, "Doing business with Barron is seamless and easy." Barron Lighting Group continues to demonstrate commitment to its customers by offering the latest advancements in lighting control technology.
The LiteLogic app, available on both Android and iOS, provides convenient control over the Network Lighting Control (NLC) components and features a user-friendly interface. The app is scalable and fully compatible with new and existing frameworks, ensuring energy savings and seamless integration within all types of facilities.
The NLC system is equipped with UL Gold (1376) level security, operating on a localized data-encrypted Bluetooth mesh network. LiteLogic comes with built-in features such as daylight harvesting, occupancy settings, and scheduling, offering comprehensive control over your lighting environment.
To learn more about LiteLogic by Trace-Lite and discover the limitless possibilities of wireless technology for your lighting needs, visit the Barron Lighting Group website today.
More information available here
Related Article
Glendale, Ariz.-based Barron Lighting Group, a manufacturer of commercial and industrial lighting solutions, is proud to celebrate its 50-year anniversary. Founded in Gurnee, Illinois in 1973, Barron has enjoyed five decades of growth built on its core values of integrity and innovation.