Halco Welcomes New VP/Product Development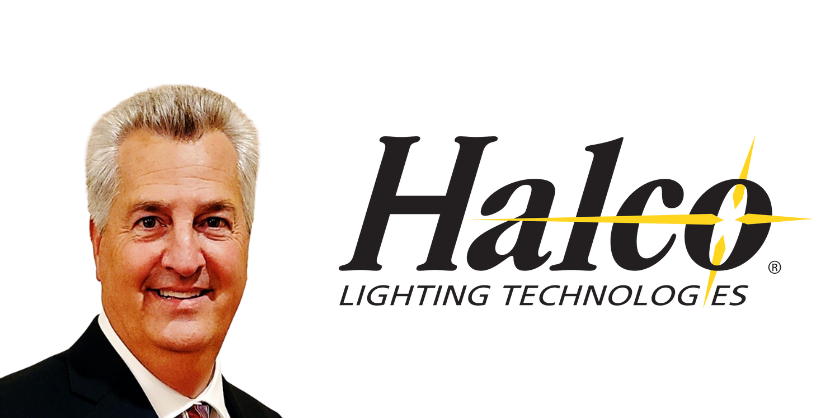 Georgia-based Halco Lighting Technologies has appointed Tony Campbell as its new VP/Product Development, where he will be leading the product team in bringing great new lighting solutions to market. "We can't wait to soar to new heights with him on board our all-star team," a company statement read.
Campbell is a lighting industry veteran who has held positions of responsibility at Barron Lighting Group, Hubbell Lighting, and Holophane. He also served as Chairman-Emergency Lighting Section at NEMA for four years.