Revolutionary RSHL Slim Round LED Highbay Introduced by Barron Lighting Group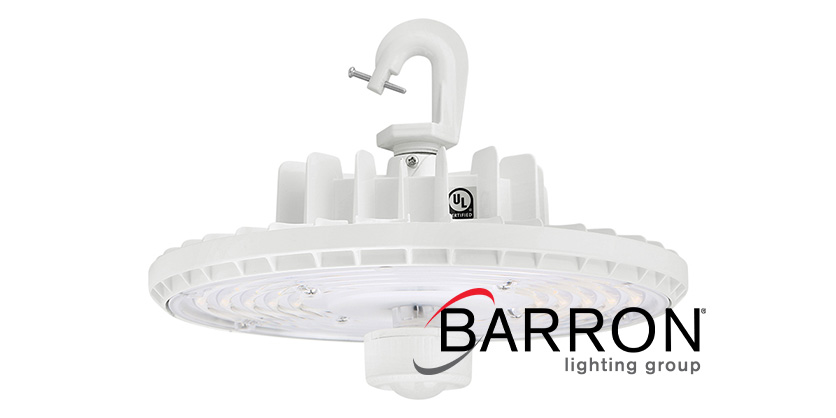 Barron Lighting Group is excited to announce the launch of the RSHL SLIM ROUND LED HIGHBAY, the first in a significant offering of LiteLogic Bluetooth controlled fixtures.
The RSHL Series is a cost-effective slim CCT & power selectable round HIGHBAY solution offered in multiple lumen packages. Delivering up to 36,000 lumens, the RSHL is optimized for project flexibility in retail, industrial, commercial, manufacturing, warehousing, gymnasium and other large interior spaces with mounting heights up to 50'.The RSHL features an IK08 rated lens and is supplied with a standard 3⁄4" mounting hook, 6' cord and safety cord. This series can be pendant, hook or surface mounted and is available with optional integral battery backup, 480V step-down transformers, multiple plug-and-play sensors, and reflectors for maximum project flexibility.
"The RSHL SLIM ROUND LED HIGHBAY, is the perfect solution for any large interior space," said Trace-Lite Brand Manager, Claudia Campeau. "It is designed to provide maximum flexibility and efficiency, while also being cost-effective."

Claudia Campeau,
Trace-Lite Brand Manager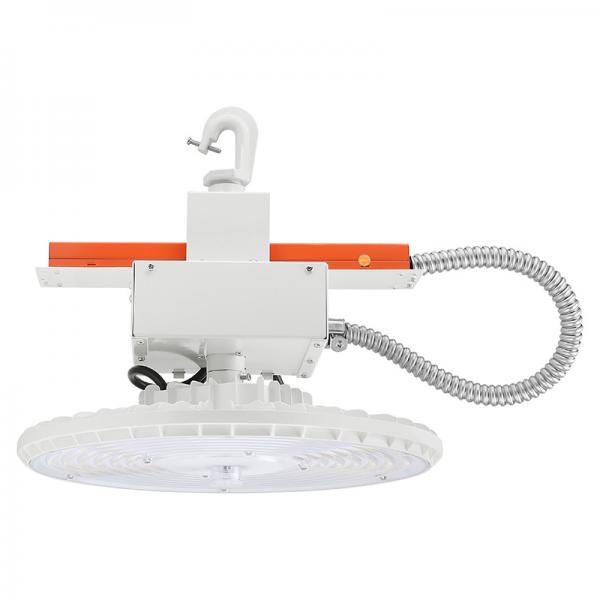 The RSHL SLIM ROUND LED HIGHBAY, also features LiteLogic plug-and-play sensors with available Bluetooth® mesh network compatibility. Giving you the power to control individual lights or scenes via the LiteLogic smartphone app. Additionally, the sealed design allows for use in wet locations.
"We are excited to launch the RSHL SLIM ROUND LED," said Campeau. "It is the perfect solution for any large interior space, and we are confident that it will exceed our customers' expectations."

Claudia Campeau,
Trace-Lite Brand Manager
More information available here