Liteline Introduces SHADE Mini Flushmount Upgrade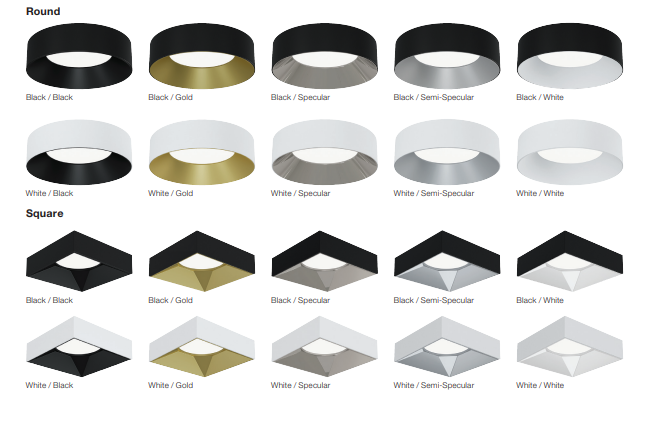 Liteline has debuted its SHADE Mini as a flushmount upgrade, designed to elevate and add a decorative element to commercial spaces. The fixture is wet location-rated, mounts directly onto a 3.5/4" octagon box, and has a color temperature switch (2700K, 3000K, 3500K, 4000K, or 5000K) below the ceiling to select just the right shade of white for the space.
Both round and square options are offered in 13- and 15-watt versions; the 13-watt offers up to 985lms, while the 15-watt offers up to 1120lm.
For more information, visit the company's website or view the spec sheet here