Roll & Hill Expands Lighting Manufacturing in Michigan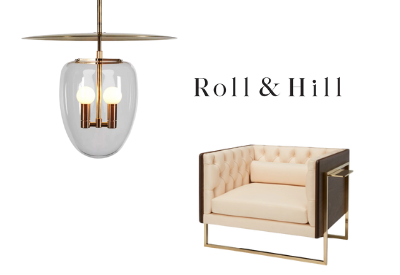 March 17, 2022
Custom lighting and furniture manufacturer Roll & Hill – which was founded in Brooklyn, N.Y. in 2010 – will be bringing new jobs to Michigan by establishing a new production facility for its lighting designs. In 2020, Roll & Hill acquired the then 75-year-old furniture manufacturer Alexis Manufacturing Co. in Wyoming, Michigan and began manufacturing its first line of furniture later that year.
This new lighting facility will be in addition to the former Alexis factory and is expected to generate up to 50 manufacturing and corporate services jobs, according to a report by the Fox 17 news station in West Michigan. Fox 17 noted that Roll & Hill will receive a $300,000 grant from the Michigan Economic Development Corp.'s Michigan Strategic Fund to help fund the expansion.
The Roll & Hill website provides details on the available positions.