Regent Lighting Opens Factory in Serbia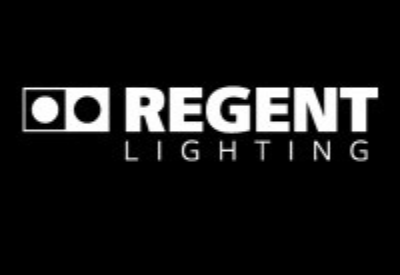 September 22, 2021
Switzerland-based lighting manufacturer Regent Lighting has recently opened a nearly 70,000-sq.-ft. factory in central Serbia and is anticipating expansion. According to Swiss media outlet Evertiq, the Development Agency of Serbia has reported Regent plans to double that floor space by adding another production facility as part of the second phase of the project.
The new factory will employ 120 workers at the start, with the goal of bringing the workforce total to 250 by the time the second phase is complete.
Regent Lighting also has factories in Switzerland, Germany, Italy, France, and India.