EarthTronics Appoints New Regional Sales Manager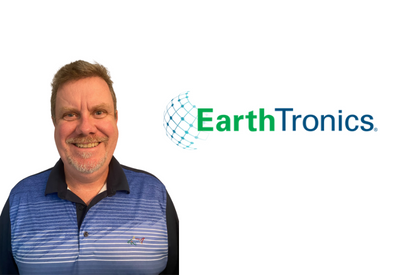 September 20, 2022
Michigan-based EarthTronics has appointed William (Bill) T. Liberto as Regional Sales Manager, where he will be responsible for hiring, inspiring, and motivating rep agencies, distributors, and Energy Services Companies (ESCOs) to include commercial and industrial lighting products from EarthTronics.
Liberto has more than 25 years of experience in the construction industry, which includes 10+ years of electrical experience. He also has three years of experience in electrical distribution, another 6.5 years of experience with a rep agency, and one year of experience in wholesale manufacturing.
"With his broad experience serving the construction and electrical industries, Bill fully understands the needs of rep agencies, distributors, and ESCOs and will help them provide energy-efficient lighting solutions as well as develop and strengthen our manufacturer representative relationships within our commercial and industrial business network," said Kevin Youngquist, Executive VP of EarthTronics.
Liberto earned a Bachelor's of Science from Slippery Rock University of Pennsylvania. He is a member of the Illuminating Engineering Society of North America and the Electrical League of Ohio.