Norwell Lighting Joins Elk Home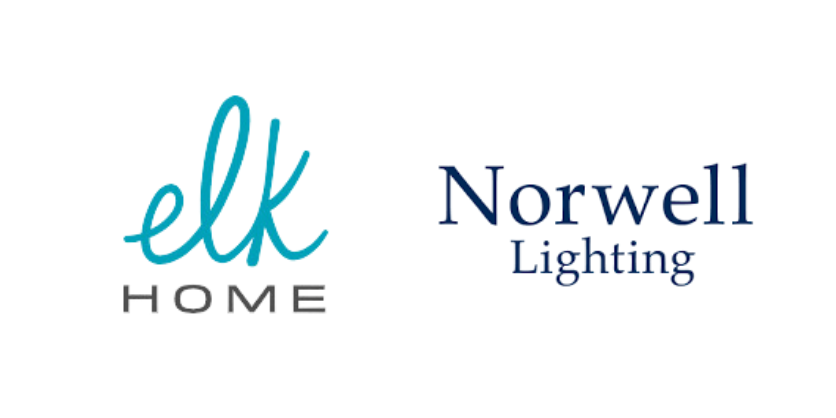 East Taunton, Mass.-based Norwell Lighting — which has a 70-year history of manufacturing exterior and interior decorative lighting primarily for the residential market — has been acquired by Elk Home, headquartered in Nesquehoning, Pa.
Only Norwell Lighting will join Elk Home. Its affiliated companies Ilex Lighting and Custom Metalcraft, both of which involve custom domestic manufacturing and serve the commercial and hospitality markets, will remain in Massachusetts. Norwell's inventory has been relocated to the Elk Home's distribution center in Rabun Gap, Ga., and customers can continue to purchase Norwell products through their existing sales channel.
"We look forward to the addition of Norwell products to our lighting portfolio," said Todd Webb, CEO of Elk Home. "The heritage of Norwell's quality, design, and attention to detail aligns with our strategic plan as we continue to elevate and enhance our lighting offering across all price points."
"For Norwell to continue to compete in the residential market, I felt we need the backing of a larger organization who can take Norwell to the next level. I want to wish Elk the very best during this transition." said Alan Indursky, President of Norwell.