In Memoriam: Libby Morley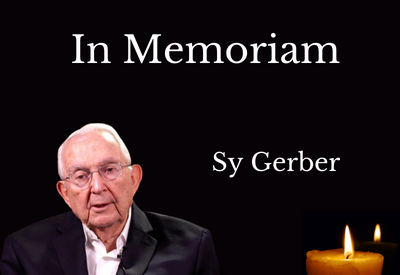 October 24, 2022
With profound sadness, the LightFair team mourns the loss of founding show director, Libby Morley, who passed away peacefully in Atlanta, Friday, October 21, after an extended illness. Libby is survived by her husband, Richard.
Libby was a tradeshow producer with AMC who, together with partners IESNA and IALD, launched the first LightFair in 1989 at the New York Hilton. Libby was the show's director for 20 years, retiring in 2009. She was honored as the Edison Report's Person of the Year in 2009.
"Libby and I worked together at AMC in the early 1990s and I was always so taken by her friendliness, knowledge and sincere interest in others," said Dan Darby, LightFair Show Director. "LightFair's preeminence in the lighting industry is a direct result of Libby's hard work and perseverance for so many years."
In 2022, LightFair introduced a new chatbot, affectionately named Libby, in honor of the show's founding director.
A condolences page with memorial information is available at northsidechapel.com. In lieu of flowers, the family asks that donations be made in Libby's memory to Angels Among Us pet rescue.