Graybar Acquires Shepherd Electric Supply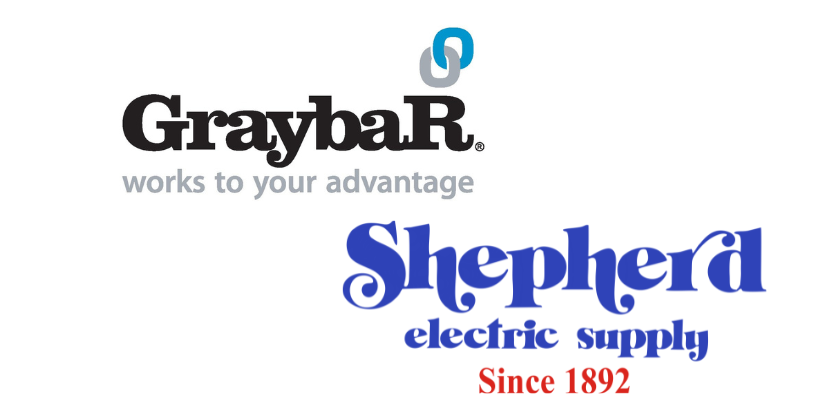 St. Louis-based Graybar, a leading distributor of electrical, communications and data networking products and provider of related supply chain management and logistics services, has completed the acquisition of Shepherd Electric Supply, based in Baltimore, Maryland.
Shepherd Electric Supply is an electrical distributor that serves construction, commercial, industrial, and government customers. Founded in 1892, Shepherd Electric has five locations in Maryland, Virginia, and the District of Columbia. Last year, Shepherd ranked 13th in Baltimore Business Journal's largest private companies list and was voted as one of Baltimore Sun's Top Workplaces. The company also ranked 34th on Electrical Wholesaling magazine's 2023 Top 150 Electrical Distributors List. As a subsidiary of Graybar, the company will continue to operate under the Shepherd Electric Supply name with the same leadership team, employees, and suppliers.
"Shepherd is a highly respected company that aligns with Graybar's values, culture, and strategy," said Kathleen M. Mazzarella, Chairman, President & CEO of Graybar. "With its longstanding presence and strength in the Washington-Baltimore metropolitan area, we believe this acquisition provides a solid foundation for accelerating our growth. We are delighted to welcome the Shepherd team to Graybar and look forward to achieving success together."
Added Stuart L. Vogel, CEO of Shepherd, "Shepherd and Graybar complement each other well, with similar core values and a shared focus on building long-term customer relationships. Throughout our 131-year history, our people have always been the key to our success. Becoming part of a successful, employee-owned company like Graybar allows us to sustain our distinctive culture and positive work environment, while also creating new opportunities to expand our service capabilities and grow our business for the future."