Slim AE Area Lights from Maxlite: Effortless Design and Retrofit for Any Outdoor Project
October 10, 2023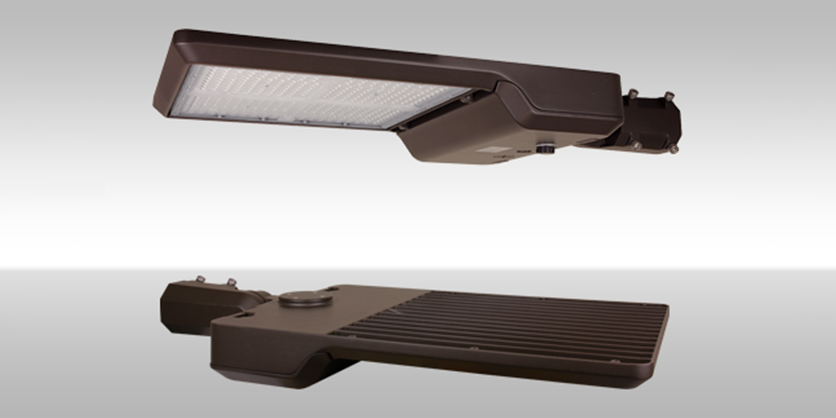 The Slim AE Area Fixture delivers high efficacy in a lightweight design that can be effortlessly installed on new and retrofit outdoor projects. Available in 6 wattage/lumen packages ranging from 80W-450W/10,000 – 63,000 lumens, this family covers virtually every pole mounted need. It also offers tremendous versatility with CCT/wattage selectability and field installable c-Max control capability standard. Additionally you have choices between 3 lenses, 2 mountings and 480V. All of this delivered with a 10 year warranty and a competitive price bringing you maximum value for your area project.
Slim AE Area Fixture Features
Controls Ready with the ability to field install a variety of c-Max controls
CCT selectable between 3000/4000/5000K
Wattage selectable on most versions
Universal 120-277V standard, high voltage 277-480V option
10kA surge protection included in addition to driver surge protection, option 20kA protection
ANSI 3G vibration rated
TAA compliance available
Available in two mountings – Flexible Arm or Slipfitter
Arm fits both square or round poles
10 year standard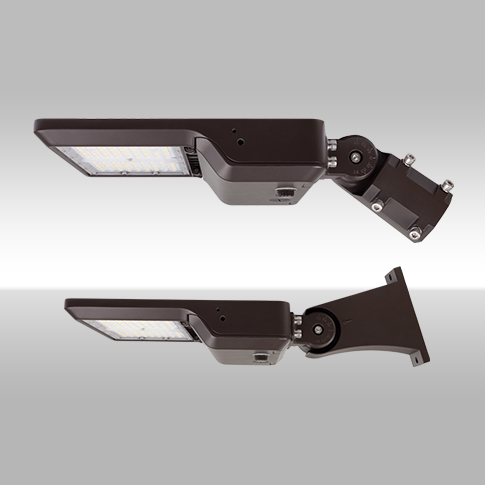 More information available here
Related Product
When it comes to your garage, having adequate lighting is crucial. Whether you use the space for parking your car, as a workshop, or for storage, good lighting can make a world of difference. It not only enhances visibility but also improves safety and productivity.