Nora Lighting® MAC XL LED Track Heads Now With Warm Dimming

September 16, 2021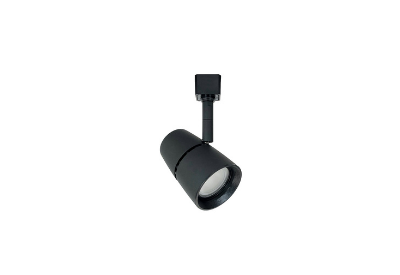 Nora Lighting's MAC XL LED track heads now feature Comfort Dim, a warm dimming technology that changes CCT from a bright 3000K to a comfortable 1800K. Comfort Dim is a popular option for dining rooms, restaurants, and other venues that prefer a relaxing atmosphere.
MAC XL Track heads resemble line-voltage fixtures, but without bulky driver enclosures. The field-adjustable beam spreads allow precise illumination. Comfort Dim models deliver 1000 lumens, while MAC XL dedicated color temperature fixtures offer 2700K to 4000K in 1200 lumens.
Comfort Dim is suitable for two-circuit applications in which other MAC XL track heads have the same brightness on one circuit and a warm dim option on the second circuit. Track heads can also be specified with J-Style or L-Style adapters and meet the stringent energy requirements of Title 24 and ENERGY STAR®.
For more information, go HERE.