Under One Sky 2023 Conference Keynotes Announced
We are excited for this year's upcoming Under One Sky Conference and are thrilled to announce Jo Marchant and Babak Tafreshi as the keynote speakers.
DarkSky International's 2023 Under One Sky Conference is a 24-hour virtual event designed to leave our global audience of 600+ attendees, speakers, and exhibitors feeling inspired and empowered to combat light pollution and its impacts on climate change, wildlife, biodiversity, human health, and communities.
Join us, November 3–4, to hear from experts and storytellers in the dark sky movement, connect with passionate individuals from DarkSky's global network, and learn about hands-on activities and tools that you can use to protect the night through multiple engagement workshops.
Early Bird registration is open now until October 1. We look forward to seeing you there!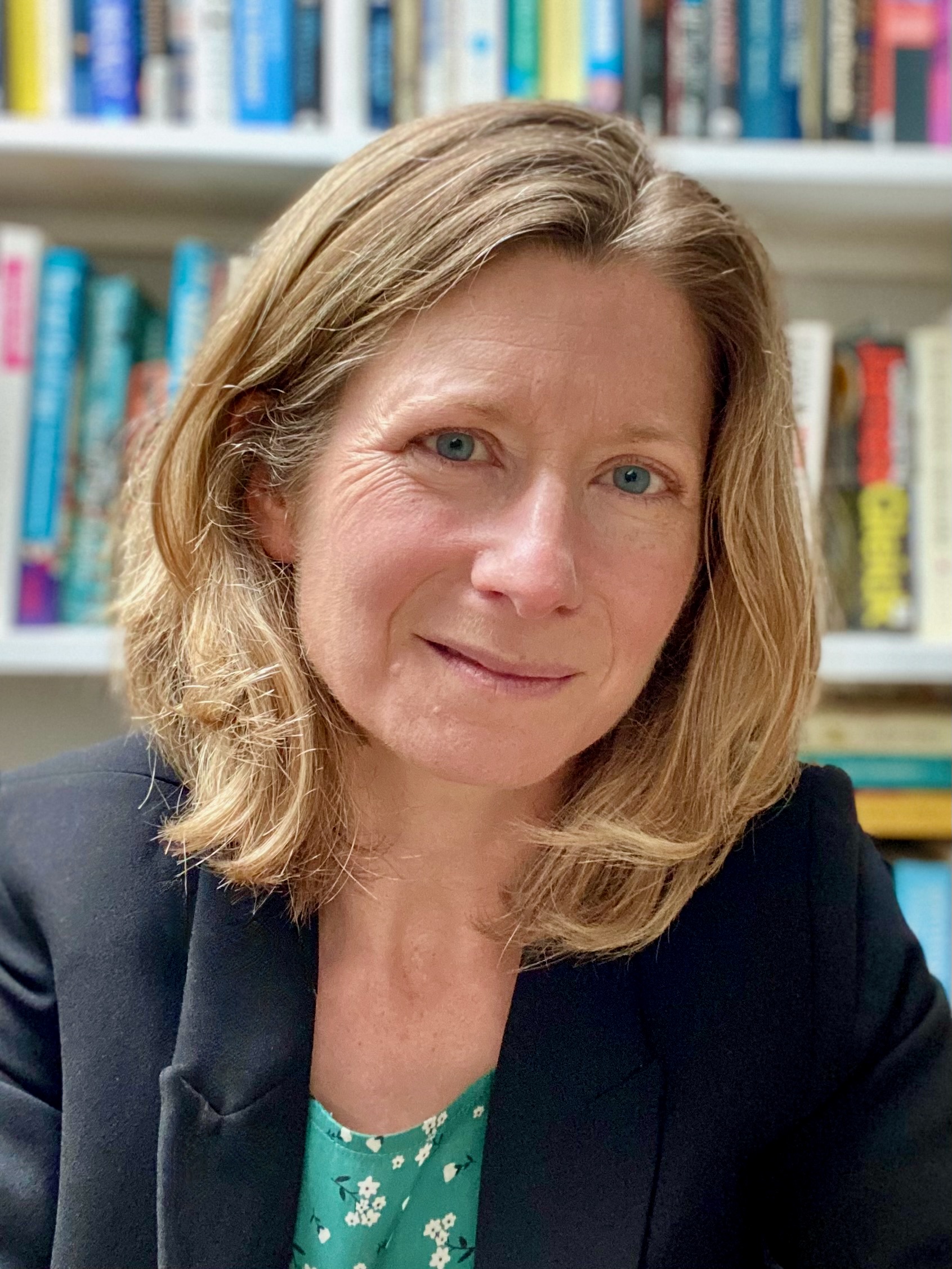 Opening Keynote: "How the Stars Shaped Humanity"
Jo Marchant, New York Times bestselling author
Join Jo Marchant as she explores the cultural importance of the sky — telling a story of how the Sun, Moon and stars have inspired and guided humanity since Paleolithic times — and trace how our relationship with the stars has changed as we've built a scientific understanding of our universe and become more reliant on technologies from central heating to GPS. Jo will argue that alongside the elegant and powerful explanations of science, our physical, spiritual and ecological wellbeing depend on rediscovering a more personal connection with the cosmos in which we live.
More about Jo Marchant
Jo Marchant is an award-winning science journalist and author of popular books including Decoding the Heavens and The Human Cosmos. Her writing explores the nature of humanity and our universe, from the mind-body connection to the mysteries of past civilizations and the awesome power of the night sky.
---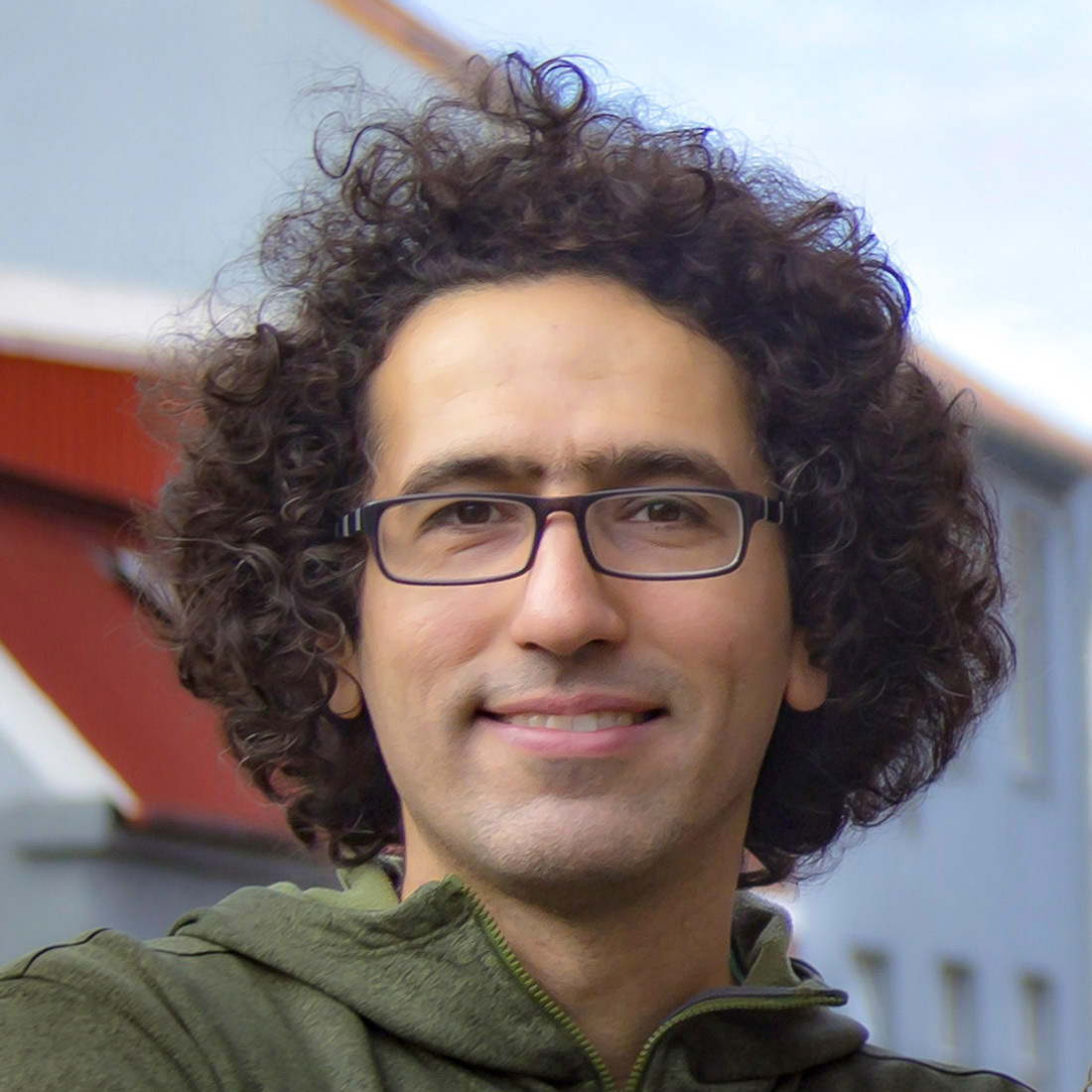 Closing keynote: "Night Reveals a Universe"
Babak Tafreshi, National Geographic photographer, explorer, and speaker
Acquainted with the night, Babak Tafreshi has been documenting scenes of the night sky in all continents since the 1990s, an adventurous journey where landmarks of Earth connect to celestial wonders, where science bridges art, and astrophotography contributes to nature conservation. His work aims to increase public awareness on values of the natural night environment and how to preserve it from our growing light pollution. The night-time face of our planet has changed in the past century. The habitat and behavior of many nocturnal species are largely impacted by our artificial lights, especially in the last few decades.
More about Babak Tafreshi
Babak Tafreshi is an Iranian-American science photographer, cinematographer, and National Geographic explorer based in the Boston area. Since 2007, Tafreshi has directed The World at Night program with a team of photographers in 20 countries. The program's mission to reveal the value of natural dark skies and impact of light pollution was captured through The World at Night, a book authored by Tafreshi and published in multiple languages. Tafreshi uses visual stories, timelapse motion, and virtual reality to create an understandable portal to wonders of Earth and sky. His work is recognized by the 2022 National Geographic Wayfinder Award, the Royal Photography Society Award for Scientific Imaging, and the 2009 Lennart Nilsson Award. In addition, the International Astronomical Union named the 2-km minor planet 276163 after Tafreshi.
Instagram: @babaktafreshi
Web: babaktafreshi.com
Related Articles
All Eyes on the Sky – US Lighting Trends
Minami-Rokuroshi in Ono City certified as Japan's first Urban Night Sky Place 2023 – US Lighting Trends