Optique Lighting Announces New Sales Representation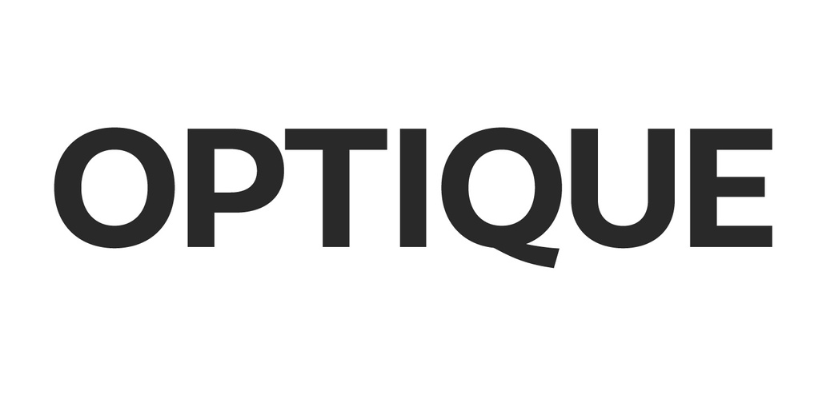 Emeryville, Calif.-based Optique Lighting, a leading designer and manufacturer of premium quality Nano Linear LED lighting luminaires, has partnered with seven new sales agencies to represent and sell its Nano Linear LED architectural product lines.
Effective immediately, the appointed seven representative agencies include:
• Forman and Associates, Inc., Van Nuys, California, will represent the company in Southern California
• Pro-Tech Lighting, Inc., Troy, Michigan, will represent the company in Michigan and Northwest Ohio
• Meglio and Associates, Chesterfield, Missouri, will represent the company across Kansas and Missouri
• Independence Lighting, Exton, Pennsylvania, will represent the company across Delaware, Southeastern Pennsylvania and Southern New Jersey
• Gormley-Farrington, Monroeville, Pennsylvania, will represent the company in West Pennsylvania and West Virginia
• SK & Associates, Canton, Massachusetts, will represent the company across Maine, Vermont, New Hampshire, Massachusetts, Rhode Island, and Connecticut
• Western Florida Lighting (WFLi), New Port Richey, Florida, will represent the company in Western and Southwestern Florida
"These sales reps have stellar reputations within the industry and their communities for managing successful lighting projects, large and small, with outstanding results," said Rick Schuett, VP/Sales, Optique Lighting. "We're pleased to be represented across the country by these innovative and knowledgeable agencies."
Optique Lighting architectural products are specifically curated to rapidly enable the design community to realize their vision in the most efficient way possible with easy ordering, fast quoting and short lead times for unique and patented solutions. The in-house team builds custom architectural Nano Linear solutions to a designer's exact specifications from custom lengths to custom RAL colors.